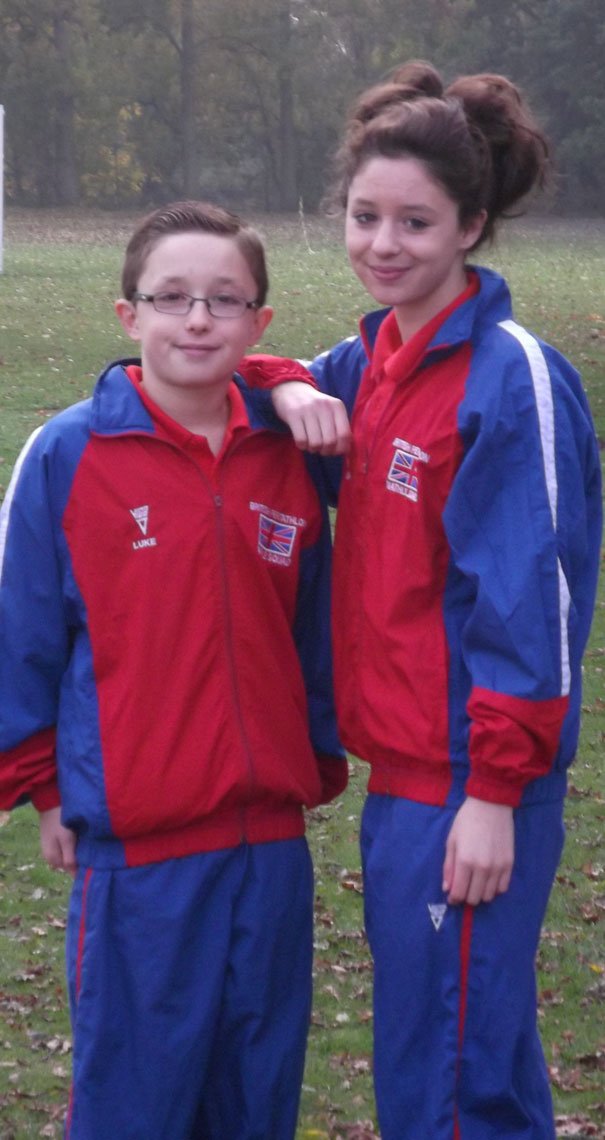 Six biathletes from newly formed Yorkshire Biathle Club have qualified for the World Biathle Championships in Dubai on 3 November.
Daisy Evans, Jessica Chapman, Luke Chapman, Jordan Mounsey, Gregan Clarkson and Lesley Zimmerman all qualified after competing in the National Biathle finals in Salford in July. They will be joining a squad of 90 British biathletes in Dubai.
Brother and sister, Luke and Jessica Chapman, who live in Beverley, both took part in last year's world championships in Bulgaria and are now looking forward to competing in Dubai.
Biathle is a continuous run-swim-run competition and distances vary according to age. In Salford biathletes ran round Salford Quays and completed an open water swim in the dock.
The biathle season starts in March and finishes in September with an annual World Championship event in November. Next year Yorkshire Biathle Club will be hosting one of the competitions in the GB series at their base at Ennerdale Leisure Centre.
Anyone interested in trying the sport or in sponsoring the biathletes should contact the club at Yorkshirebiathle@hotmail.co.uk.
The World Biathle Championships in Dubai will be shown live on 24/7 TV at 4 a.m. on Saturday 3 November.