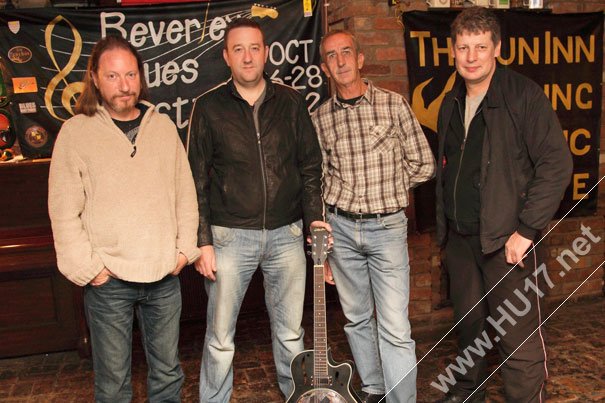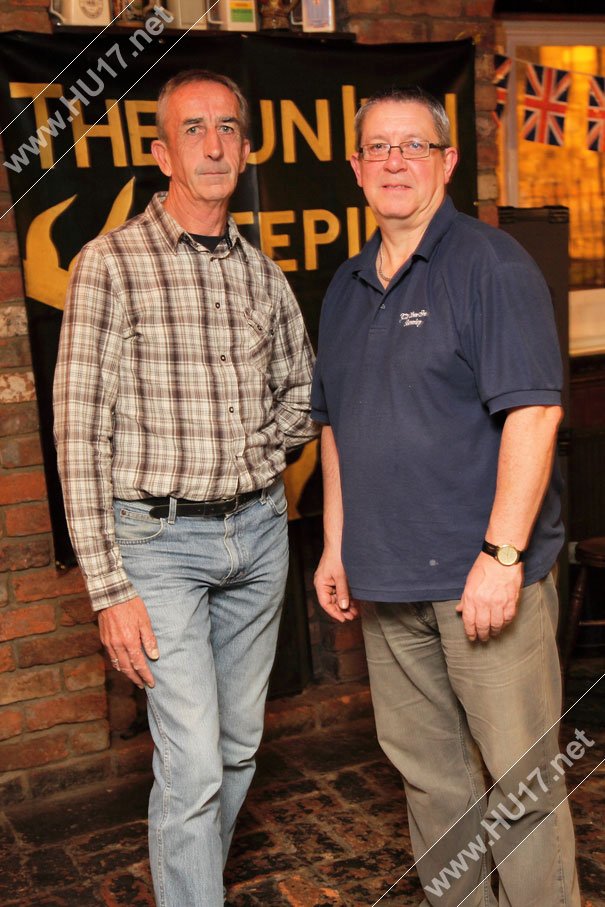 The last weekend of this month, 26th – 28th October, sees the second ever Beverley Blues Festival. The event takes place at the historic Sun Inn, overseen by the magnificent Beverley Minster and Hodgsons' public house, situated next to the Beverley Leisure Centre.
On the Saturday evening, there will be a special ticket only event at Hodgsons'. This is a limited capacity event and there are still some tickets available at £7.50 each from the festival website (http://www.beverleyblues.com). Headlining artists appearing; here are: Half Deaf Clatch; our home grown stompin' 'n' slidin' Humber Delta bluesman, Lee Bates and Billy Newton; one of the best blues duos in the country, harmonica and guitar at its finest, Tom Attah (The Living Bluesman); a master of acoustic blues with great and amusing stories illustrating the origins of the blues.
Poorboy complete the line-up finishing off the evening with some fine harp led rootsy blues with a hefty kick of rock n roll.
The events at the Sun Inn are free entry and take place from Friday evening through both Saturday and Sunday afternoons and evenings. There will be food served throughout both afternoons. There are over 25 bands and artists appearing, including local acts: This Way Up, Half Deaf Clatch, Blues Beaten Redshaw ( localish), the Steve Fulsham Band and One Way Out.
Special guests appearing to include:: straight from her European/UK tour, New York based songstress Kirsten Thien. She crosses the homey crooning of Bonnie Raitt with the incendiary power of Janis Joplin. One of the UKs leading blues piano vocalists, Dan Burnett, will be joining us to finish off the weekend in style. Dans dad, Laurie, was a well-known Beverley musician who played alongside Woody Woodmansey and Trevor Bolder.
The festival is a charity event with the aim of raising funds and awareness of Nordoff Robbins, who provide music therapy for a wide range of conditions throughout the UK. To find out more or donate to this worthwhile cause, please visit the website at www.nordoff-robbins.org.uk
Keep checking the website for details and updates.