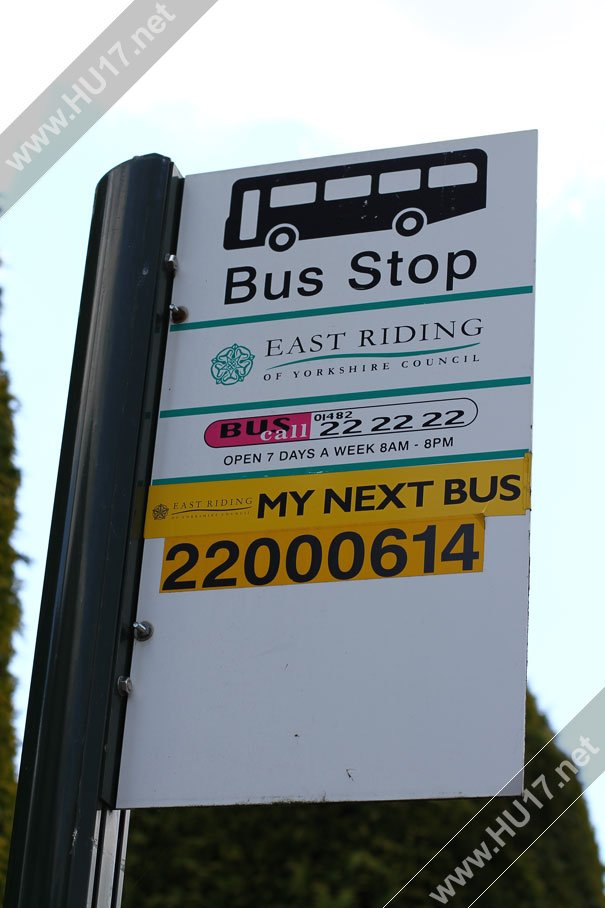 There is an emergency closure of Holme Church Lane in Beverley starting today, for gas repairs. Our Service 521 will not be able to serve the whole of Holme Church Lane.
We do not yet know how long the road will be closed for.
The repairs are expected to last for two days, but it obviously depends on the extent of the damage.
As soon as they were told the road is open they will return to our normal route – if you are affected by the diversion we advise you give BusCall a ring as they will have the latest information on whether the road has reopened.