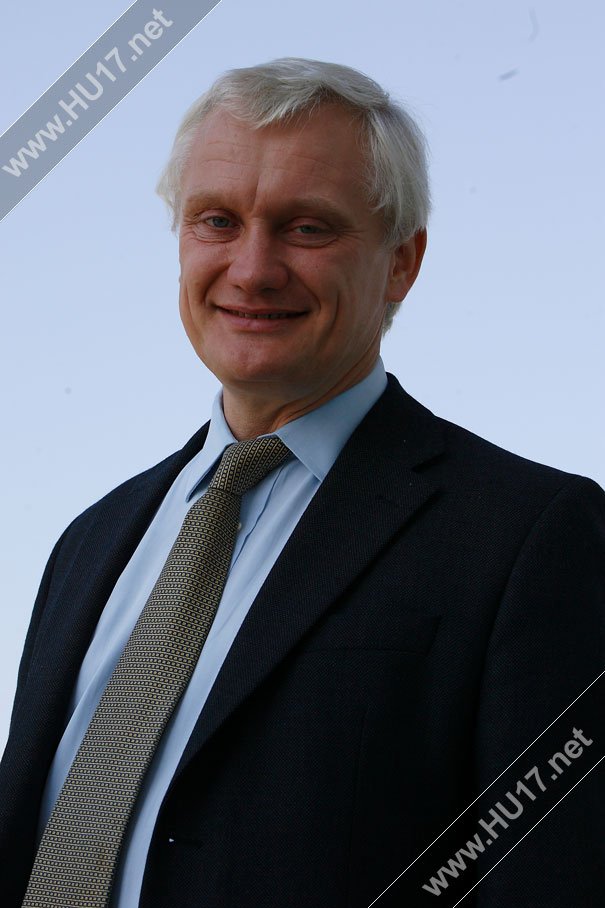 Local MP Graham Stuart, the Member of Parliament for Beverley and Holderness, has secured additional time for Parliament to debate the impact of imposing VAT on static caravans.
Graham successfully applied for an Adjournment Debate in the House of Commons on Thursday 26th April to allow Members of Parliament to challenge ministers on the thinking behind the tax hike and persuade them that its imposition would be counter-productive.
The debate comes after new figures from the National Caravan Council indicate that the job losses associated with placing VAT on static caravans may have been seriously underestimated and could result in as many as 7,000 jobs being lost.
Graham said,
"After the vote on my amendment last week I am pleased that we will have another opportunity to persuade the Government that they should not move forward with plans to impose VAT on caravans."
"This tax increase would damage the East Yorkshire economy, shrink UK tourism and hurt rural and coastal economies around the country."
Graham's successful campaigns in the last Parliament included protecting community hospitals, defeating legislation on home education, stopping the incinerator at Saltend and saving the Beverley Pasture Masters. Since 2010 he has won the battle for lower Humber Bridge tolls and successfully persuaded the government to improve the A164 and build the Beverley Bypass.