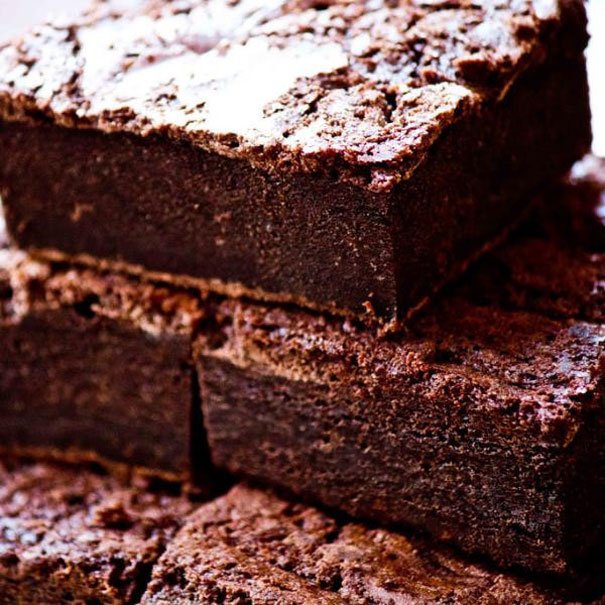 This Sunday is Mother's Day and what better way to make Mum feel special but by sending some brownies, as a mountain, I Love You Loads or a box of 12 if Mum like chocolate then these will make her feel extra special.
'The Mother's Day Mountain' 30 delicious rich moist with a crunch gooey brownies piled to form a pyramid. What other cake could you send that will feed up to 30 people or 1 mega chocoholic. With the added benefit of some sparklers, all you have do is add your message and date required for delivery and we'll do the rest to bring some great chocolaty smiles to your Mum's face.
Brownie Heaven even offer a Mother's Day Mounatin with Champagne. You can order at anytime and schedule for delivery just before Mothering Sunday, we'll make sure it get's there. The Mountains always go down a storm as they are shared with friends and add to the occasion.
Please order by Thursday to ensure the Brownies arrive for Mother's Day.