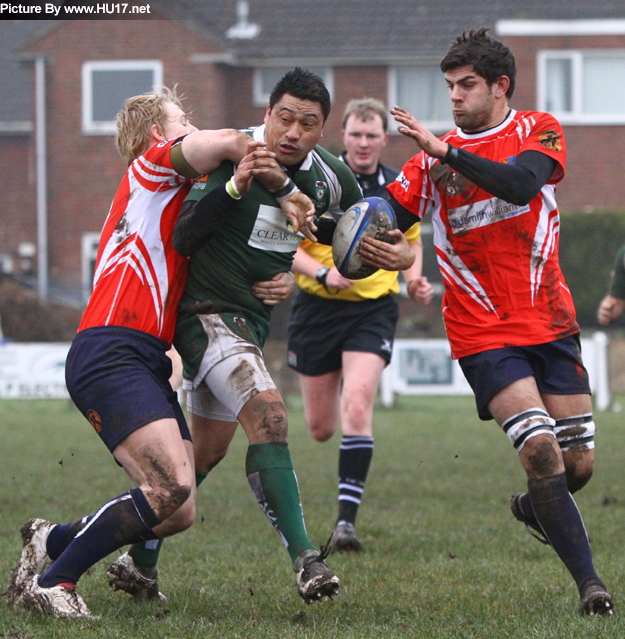 Beverley RUFC's season of woe continues as they face up to the most unbelievable injury crisis in memory.
Last Saturday's defeat by Lymm, not only cost them the points but also resulted in serious injuries to lock Matty Adams, flanker David Worrall and outside back Goran Jelencic. Other injuries incurred, although apparently less serious were to stand-off Phil Duboulay, scrum half Chris Infield and winger Rob Smith.
Add to these the long term injured James McKay and it is apparent that fortune is hardly smiling on the Beavers at present.
Matty Adams will be out until well into next year having undergone surgery on a fractured knee. Goran Jelencic will be absent for a similar, if not longer spell having also had an operation to repair a fractured cheek bone and dislocated jaw. David Worrall, having sprung his collar bone appears to have rib cartilage damage.
Dale Hodgson, Max Alderson and Sam Atiola are all still struggling to be fit for selection this weekend and, with five first team squad members definitely ruled out and another five doubtful, it will not be possible to name a squad to travel to table topping Chester until the last possible moment.
The clubhouse will be open at 8 a.m.to watch the England v Scotland World Cup Pool decider, with bacon sandwiches served and the coach will depart for Chester at 10.45 a.m.