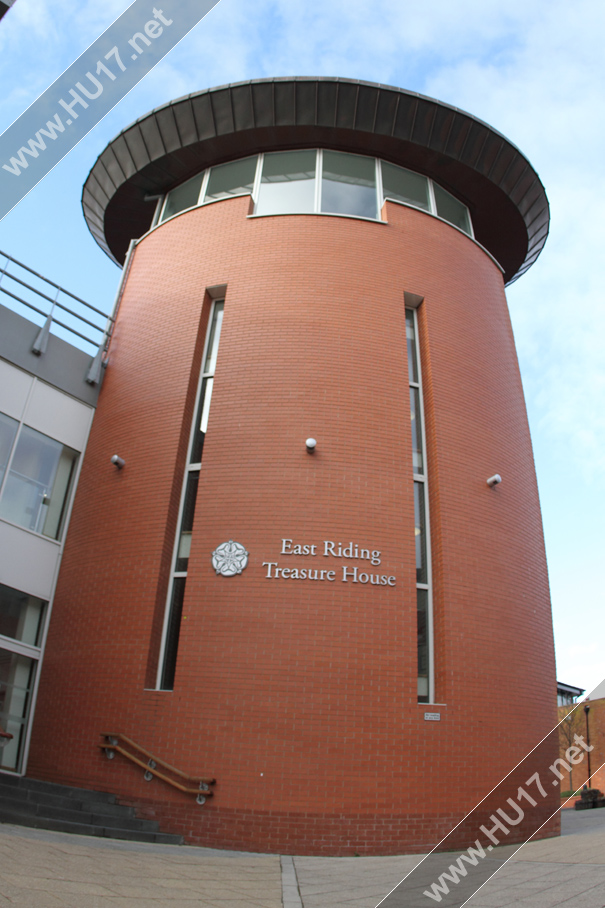 The museum service, in collaboration with the archives service and Beverley Library, is holding a special event for families entitled "Beverley 1900", looking at life in the town 100 years ago, on Friday 26th August (10am – 4pm) at the Beverley Treasure House in Champney Road, Beverley.
The event will include music, displays and numerous activities for children. Members of The Pram Society and Spin Off Productions will be on parade in the Treasure House and around the town in full Victorian costume. In the morning there will be two performances of Morris dancing by the Beverley Garland Dancers (outside the building, weather permitting, in the art gallery if wet). Meanwhile, Liam Robinson, a Lincoln-based folk singer, with an accompanying musician, will be performing folk songs of the period at regular intervals through the day.
Activities for children will be held in the Education Room (10am – 12 noon and 1 – 3pm), including making decoupage photo frames, peg dollies and colouring sheets.
There will be displays of Victorian artefacts and photographs. Visitors will also have the chance to have their own photography studio portrait against the backdrop of "A Panic", the world's largest cattle picture, located in Beverley Art Gallery. These will be printed in sepia for period authenticity and visitors will be able to use costume and props from the museum's collections for their portraits.
Meanwhile, downstairs in the children's library from 2.30 – 3.30pm, there will readings from Beatrix Potter books for pre-school children.
The archives service will also be contributing in various ways, including a quill pen writing activity and their regular 'Document of the Month' display in the museum will have a Victorian theme.
Many members of staff will be dressed in replica Victorian clothing for the event.
Dr. David Marchant, museums registrar for East Riding of Yorkshire Council, said: "We have an exciting mixture of events, aimed at all ages, which should give visitors a flavour of what life was like in Beverley in late Victorian times. It is also a good opportunity for the three professional teams that make up the Treasure House – museums, libraries and archives –  to work together on a joint project, sharing their diverse skills and resources.
The event is free, though donations are invited to support the costs. There is a charge for the studio portraits activity.
For further information, contact The Treasure House, Champney Road, Beverley, HU17 8HE, 01482 392780.