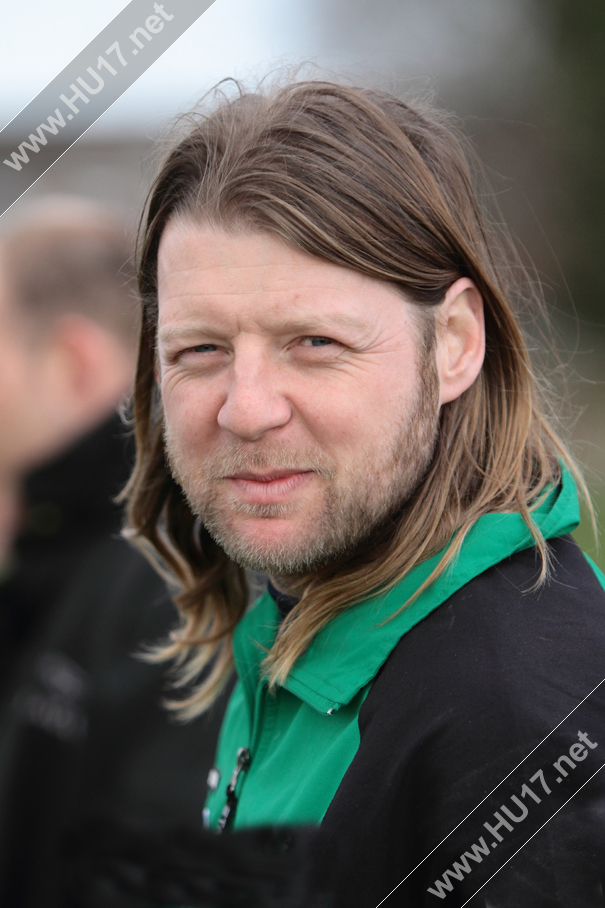 Football pundit Pip Pearson told HU17.net how he 'chanced his arm' to turn around Beverley Town's fortunes against Hornsea Town.
Pearson, brought in to help Town for the day, was instrumental in bringing stand-in goalkeeper Steve Lynn off and replacing him with midfielder John Kershaw.
It proved decisive as a leaky Town defence held firm with Kershaw behind them and turned a 2-2 half-time score into a 4-2 victory.
Pearson said: "Steve had a shocker – I thought he was a vampire he was so scared of crosses.
"He started in goal as it was the only way the team could be set up to allow us an outfield substitute."
Pearson's call was backed by manager for the day Trevor Lynn, Steve's brother.
Uncomfirmed reports suggested Trevor accused his brother of "not being able to catch a cold" and as Pearson added: "The end justified the means."