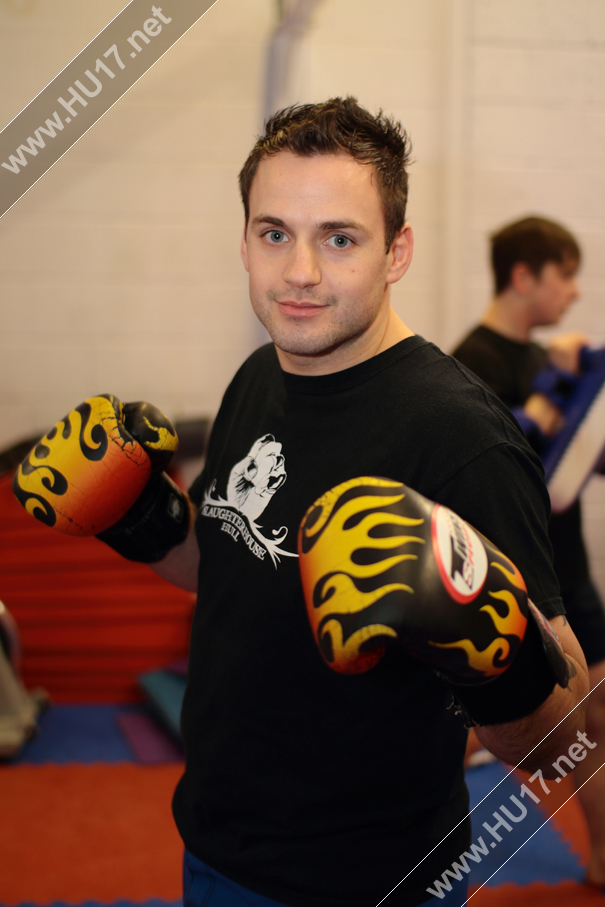 Mixed Martial Arts is the fastest growing sport in the world, with its blend of kickboxing, wrestling and Ju-Jitsu it is also one of the most exciting sports. UFC is now overtaking boxing in terms of popularity. With this in mind I thought it was about time Beverley had its first MMA club.
The gym has a large matted floor; several punch bags, Thai pads and focus pads. Whether you want to train for fitness, self defence, increase your confidence or compete in fights this class caters for everybody. It does not matter if you have never trained in martial arts before, every technique taught will be broken down slowly and in a safe and controlled manner.
Each class incorporates all of the techniques used in MMA:
Striking Techniques
• Punching
• Kicking
• kneeing
• Elbowing
Submission Techniques
• Arm locks
• Leg Locks
• Chokes
Take down Techniques
Wrestling
Judo throws
Former 10th Legion – Number One ranked British Semi Professional Welterweight fighter – Peter Wright runs the club and has extensive experience of teaching and competing in various forms of full contact martial arts.
Please contact Pete on 07772 424730 for more information.
Every Wednesday between 19:00 – 20:15 at
SGB Fitness
7 – 11 Priory Road Industrial Estate
Beverley
HU17 0EW
Price: £3.50 a session.
HU17.net Picture Gallery: Click on the thumbnail picture below to enlarge the image to full size
HU17.net Picture Gallery: Click on the thumbnail picture below to enlarge the image to full size