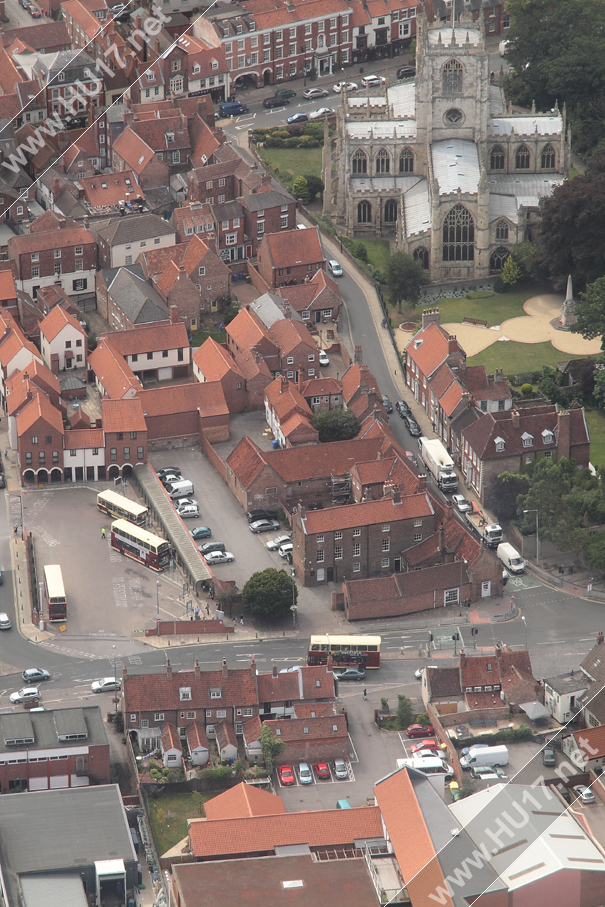 Further public consultation on the Beverley Town Plan is scheduled to take place over the next six weeks.
This consultation focuses on the plan's design guidance, which is the final part to go out to consultation before the Beverley Town Plan is completed.  The document considers how development can be carried out, highlighting the issues that should be taken into account by developers to promote high quality design.
The aim is not to say what types of development will happen, which is determined by existing planning policies, but rather to help ensure that development is attractive and sustainable and of a kind that enhances the town's unique and distinctive character.  The document sets out the design principles for several key sites in Beverley.
A public consultation display is available to view for six weeks from Monday, 7 February (to 21 March) on the ground floor of the Beverley Treasure House in Champney Road.    Your views matter so please take time to complete the feedback sheet at the exhibition and post in the box or send to Dale Chapman, Beverley Renaissance Partnership co-ordinator, County Hall, Cross Street, Beverley HU17 9BA or email dale.chapman@eastriding.gov.uk
One-to-one appointments are also available by request.
The full document can be downloaded at www.eastriding.gov.uk/consult, www.beverley.gov.uk or www.beverleyrenaissance.co.uk Alternatively, hard copies are available to view at the Beverley Customer Service Centre, Treasure House, Beverley Town Council office and Cherry Tree Centre.
The Beverley Town Plan is a collaborative effort by Beverley Town Council, East Riding of Yorkshire Council, Molescroft and Woodmansey parish councils.  The aim of the plan is to provide a mechanism by which the local authorities, business sector, community groups and public are able to influence the future development of Beverley.