Beverley Beaver Pigeon Club held their end of season awards at Hodgsons.
The top prize went to Phil Whitehead and his Vandenbeele flock. Phil has forty six birds in total; thirty two of them are for racing while the remainder are kept for breeding.
Phil has been into pigeon racing for over 60 years now and since his retirement has proved to be one of the best in the club.
Other winners included Brian Levitt, Mr & Mrs Barrett, Mr & Mrs Norton and Steve Waslin.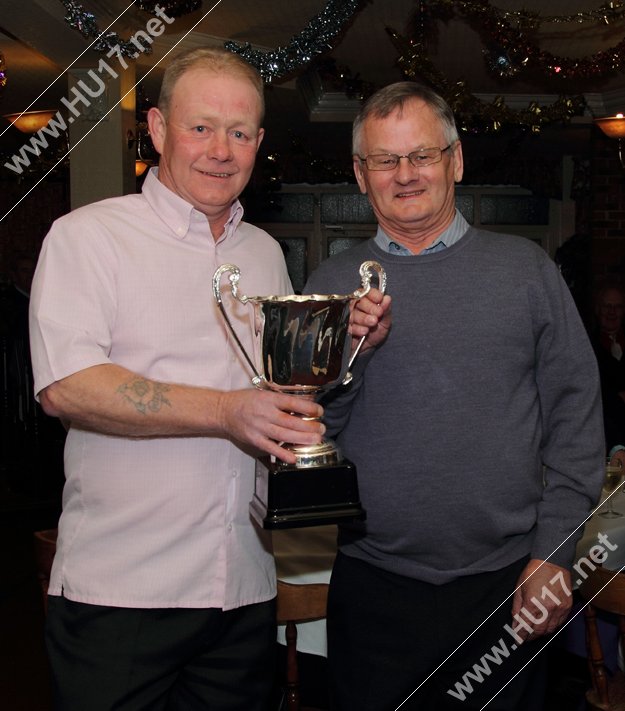 HU17.net Picture Gallery: Click on the thumbnail picture below to enlarge the image to full sizes
HU17.net Picture Gallery: Click on the thumbnail picture below to enlarge the image to full sizes