Matthew Dexter and his partner Hannah Jones were given a colourful send off by their friends this weekend.
Matt was treated to a private dance by a raunchy 'policewoman' and was also presented with cake that featured a picture of his now former club and championship winners Hodgsons FC
The couple are leaving Beverley for a new life in Spain. The farewell party, held at the Sloop Inn, had a 'Stars in Their Eyes' theme.  Acts included Matthew's mother, Hazel Moody, who performed as Shania Twain, Nick Moody transformed himself into the Milky Bar Kid, and Ben Daniels tried (and failed) to be Meat Loaf.
The couple are set to leave for Spain at the end of this week.
Matt Dexter & Hannah Jones enjoy a night with friends at the Sloop Inn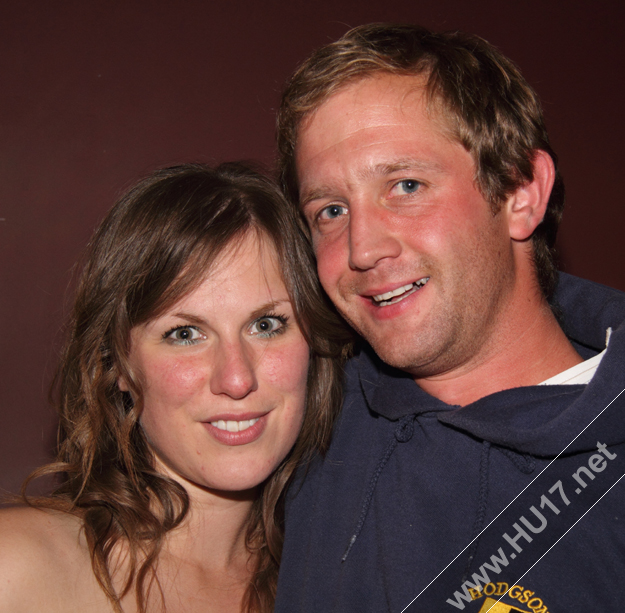 HU17.net Picture Gallery: Click on the thumbnail picture below to enlarge the image to full size
HU17.net Picture Gallery: Click on the thumbnail picture below to enlarge the image to full size