Inspiration at the Old Granary Granary hosted a surprise Hen Party for Ruth Howes.
Ruth's friend, nick-named 'Sumo Sue', made quite an entrance by turning up to the celebrations dressed a Sumo Wrestler.
The ladies were treated to Canapés and a three-course meal at the private dining venue, complete with champagne.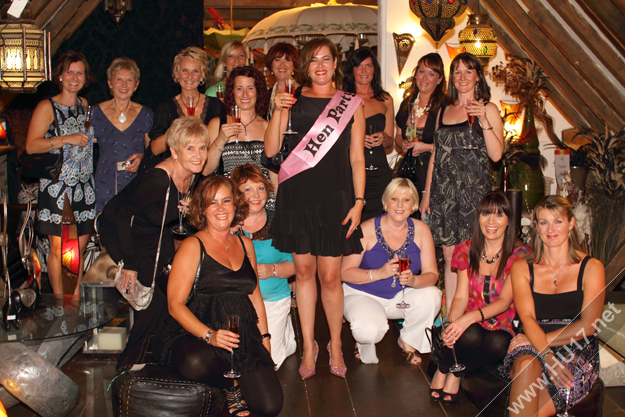 HU17.net Picture Gallery: Click on the thumbnail picture below to enlarge the image to full size
HU17.net Picture Gallery: Click on the thumbnail picture below to enlarge the image to full size