All carers in the East Riding are being invited to a thanksgiving service at Beverley Minster on Wednesday, 7 July at 11am.
The service will be led by Rev Jeremy Fletcher and there will be hymns, readings, prayers, meditation and a quiet time for remembering.
The Longcroft Gospel Choir will be performing throughout the service, there will also be a performance from tenor Neil Griffiths formerly with The Royal Opera, Covent Garden and Simon Cunliffe-Lister of Burton Agnes Hall and Gardens will give a reading.
Carers, past carers, family members and the cared for are all welcome.
Following the service there will be refreshments and the opportunity to find out more information about the East Riding Carers Support Service and the support available to carers in the East Riding.
The service is being organised by the Carers Advisory Group and the East Riding Carers Support Service.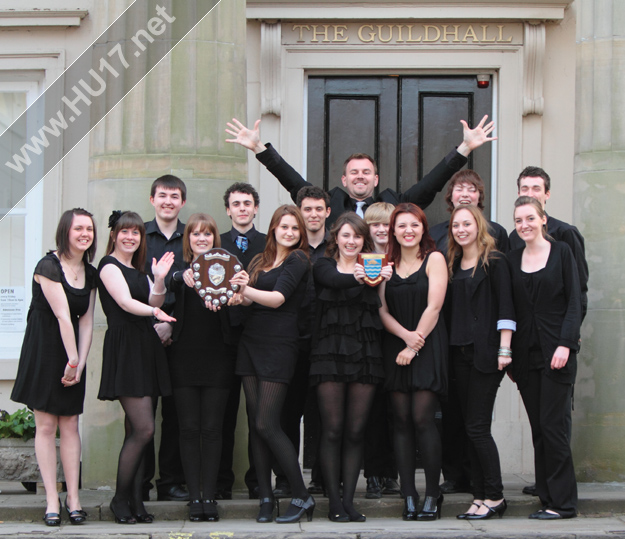 Longcroft School Gospel Choir: Who will be performing at the Beverley Minster on July 7th