Bishop Burton College played their first home game as their newly formed Basketball team beating visitors East Riding College. The game which ended 30-17 was the second time the Bishop Burton side had played losing their first game to leagues strongest side Hull College.
Coach Peter Walker said after the game;
"Overall we played well though we need to improve on our shooting, it was really good to win our first ever home game."
Walker who is studying at the college and has links with Beverley United of the Sunday Premier League is confident his side can continue their winning ways when they hit the road to face Wyke College.
Making history, the first ever official team to represent Bishop Burton College at Basketball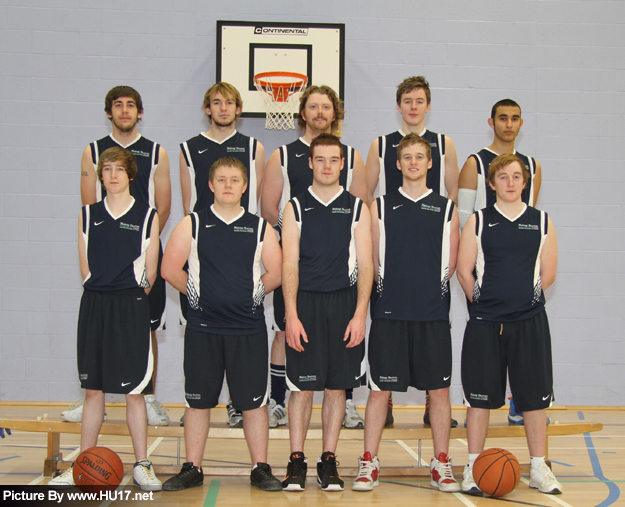 HU17.net Picture Gallery: Click on the thumbnail picture below to enlarge the image to full size
HU17.net Picture Gallery: Click on the thumbnail picture below to enlarge the image to full size