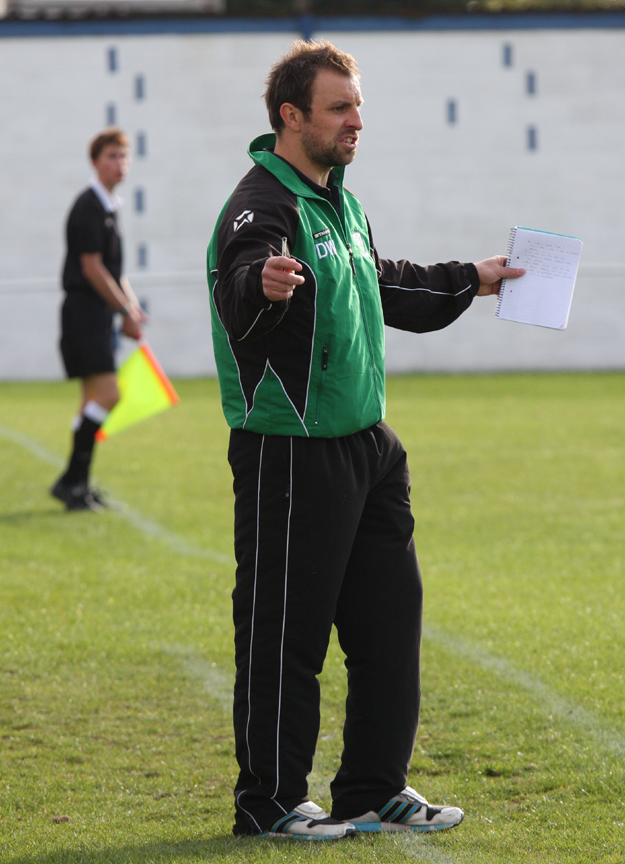 Danny Williams's manager of Beverley United has hit back at former player Daniel Moore who parted company with Beverley United after playing just 8 games.
Moore who left Beverley United due to lack of first team starts is due to return to and face his former club on Sunday as Newland Rangers visit Beverley United.
Danny Williams told HU17.net: "Obviously losing a player of Danny Moore's calibre was a huge blow to Beverley United. He was one of the best squad players we have ever had – there will be a big space left on the bench now he has gone".
"We didn't want him to leave but when a big club such as Newland Rangers come after you with the promise of first team football, as a player you have to be tempted."
Williams is confident that Beverley United will claim all three points on Sunday and there are suggestions coming out of the United camp hinting Moore could be a marked man and in for a tough return in must win game for both sides.
Danny Williams went on to say; "I do not want to get drawn into a war of words with former players, no one player is bigger then any club and my goal is to ensure the continued success of Beverley United. I accept Moore will pose a threat though we know his how he plays and this will give us the edge on keeping him out of the game."