Cricket action pictures from this Saturday showing Beverley Cricket Clubs 1st team playing their final league game of the season against Goole at the Norwood Recreation Ground.
Beverley 1st XI beat Goole by 117 runs
1st XI 224 all out
Goole 107 all out
The 1st XI played their last game of the season at home to Goole knowing 17 points would guarantee their survival in the top division. On a hot day Beverley were invited to bat and started positively. Andy Burton top scored with 66, taking his season tally to over 550, and good contributions were made by Olly Grantham (31), Alan Acklam (30), Tony Spence (28) and Jonny Vodden (26). It was, however, disappointing to see so many batsmen get good starts without anyone posting a large score. As a result Town managed a total of 224, 20 or 30 runs short of what they had hoped for.
Defence of the total started well when veteran Simon Roe dismissed Goole's Australian cheaply, going on to produce a sublime spell of swing bowling, baffling the batsmen to finish with 6 for 37 and over 40 wickets in the season. Goole were finally bowled out for 107 giving Town 30 points and a 9th place finish.
The team showed fantastic spirit in the second half of the season after being in a perilous position and produced some great performances. Particular note goes to Simon Roe who led the bowling attack well and the two youngest players Matt Mudd and Alex Morrell who came into the team and bowled well throughout the season. Beverley will be looking to vastly improve on their league position next year with the removal of overseas professionals from the competition and if they take their end of season form into the new season, there is no doubt they will be a competitive team.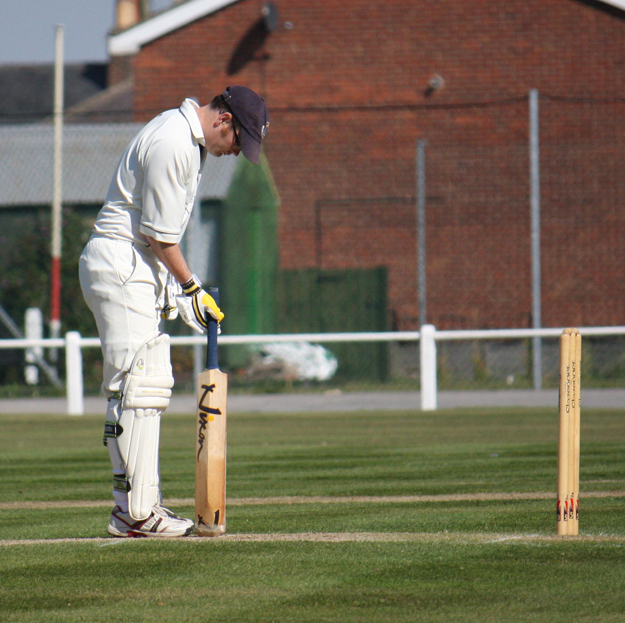 Click on the thumbnail to enlarge the image, these are just some of the pictures please contact us
if you would like a copy of your photo, by sending an email to paul@hu17.net
Click on the thumbnail to enlarge the image, these are just some of the pictures please contact us
if you would like a copy of your photo, by sending an email to paul@hu17.net