Xen bring contemporary jewellery at affordable prices to the historic market town of Beverley. They have created a non "stuffy", warm and friendly environment in the heart of the town centre.
Xen boasts to be stockists of over 30 designers and manufacturers of some of the finest jewellery from around the world.
With pieces crafted in silver, 9/18ct gold, platinum, titanium and stainless steel our aim has been to have something for everybody.
XEN Jewellery Design – 44 Toll Gavel, Beverley, East Yorkshire, HU17 9AR – 01482 679365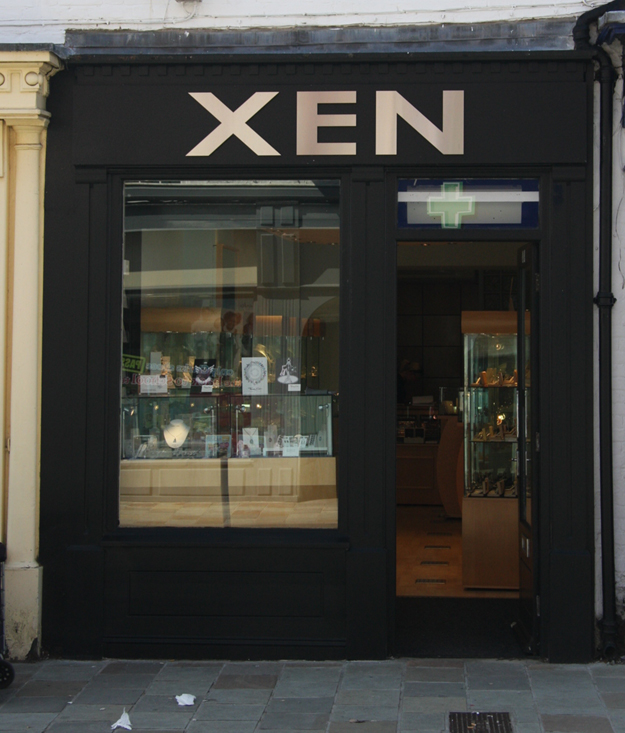 XEN Jewellery Design – 44 Toll Gavel, Beverley, East Yorkshire, HU17 9AR – 01482 679365
XEN Jewellery Design – 44 Toll Gavel, Beverley, East Yorkshire, HU17 9AR – 01482 679365
XEN Jewellery Design – 44 Toll Gavel, Beverley, East Yorkshire, HU17 9AR – 01482 679365