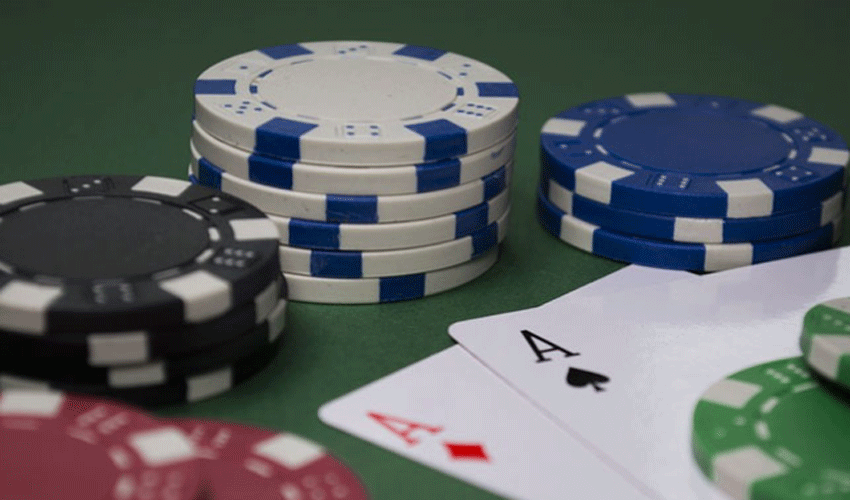 Over 6.5 million people visit Hull every year to experience the games and entertainment on offer.
If you want to do this, too, then you've come to the right place. Whether you're going to Hull with your friends or on a solo trip, here's a closer look at the top gaming in Hull for you to enjoy.
Napoleons Casino
Napoleon's Casino is one of the most fun (and famous) places that you can go to in Hull. It has an amazing range of casino games for you to enjoy, including all of the classics like blackjack and roulette, as well as a beautiful restaurant to eat at. When you think about it, what more could you ask for?
Situated on George St, Napoleons Casino is super easy to travel to if you're staying in Hull. The only catch is that you must be above the age of 18 to go inside. If not, you'll be turned away and will have to wait until you're a little bit older.
If you do decide to visit Napoleons Casino one night, make sure to dress nicely. Also, it's a good idea to practise online casino games before going. By playing online roulette and other casino games online provided by JackpotCity Casino, you can ultimately prepare yourself for what it's like in Napoleons Casino. This is an especially good idea if you're someone who's never been inside a real casino before.
Hull Fair
Hull Fair is one of the best annual fun fairs in the UK. It only happens once a year, though, so don't miss out on it. This year, it's taking place in October, so you'll need to clear your calendar.
At Hull Fair, you're truly spoilt for choice when it comes to fun, games, and entertainment. There are huge rides, candy stalls, and other exciting attractions that people can't get enough of.
It gets even better: entry to Hull Fair is free. Yep, this classic fair is free to enter, so you don't have to worry about spending a penny to get inside. Of course, some of the rides are individually priced, but you can stick to the free rides if that's what you prefer.
Arcades
It's no secret that Hull is full of arcades. Need some suggestions? No problem! Some of the best arcades to visit in Hull include:
Funstation

Arcade Hub

Jackpot Amusements
At these arcades, you can enjoy tons of games and (of course) some classic 2p machines. Before you arrive in Hull, just remember to bring a bag of coins with you so that you can spend at least an hour in the different arcades having fun on the 2p machines.
Hollywood Bowl
Finally, if you're a fan of bowling, add Hollywood Bowl to your to-do list in Hull.
Hollywood Bowl is always jam-packed with people because it offers bowling, an arcade, food, drinks, and more. Essentially, it's everything you would want from a fun day out in Hull, so book your tickets online to avoid missing out.