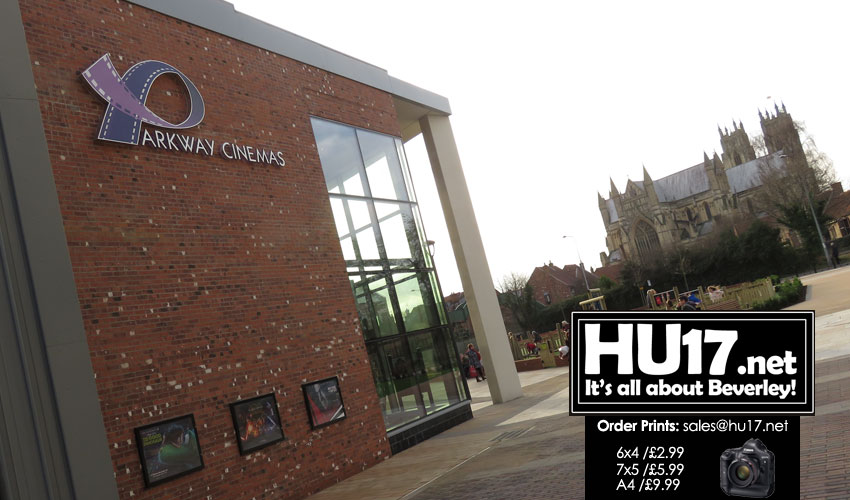 In November, 74 people attended the screening of Petite Maman and enjoyed it. It's time for the Beverley Film Society's December screening, Riders of Justice (2020), which might just be the antidote to all the seasonal favorites we're exposed to now that we're so close to Christmas.
A darkly humorous revenge thriller with a quirky approach and a satisfying depth, Riders of Justice is a satisfying revenge thriller. In addition to the comedy, there is plenty of action in this acclaimed Danish drama.
After his wife dies in a train crash, Markus goes home to Mathilde, his teenage daughter. A mathematics geek, who was also a fellow passenger on the train, and his two colleagues show up after what appears to be a tragic accident – and the adventure begins.
In Another Round, Mads Mikkelsen played the villain who cinemagoers will remember as the villain in Casino Royale.
Parkway Cinema will show the film at 7.30 on Thursday 8 December. A Christmas buffet will precede the screening, beginning at 6.30 p.m.
Greetings to all our valued members and many thanks to Parkway Cinema for their continued support.
The annual membership fee is still £15 and members and guests can purchase tickets for £3 and £6.50, respectively. Films from Malta, Spain, and Ukraine will be shown over the coming months – there is something for everyone.
You can find details about membership and the rest of the 2022/23 programme at https://beverleyfilmsociety.org.uk/ or email info@beverleyfilmsociety.org.uk.