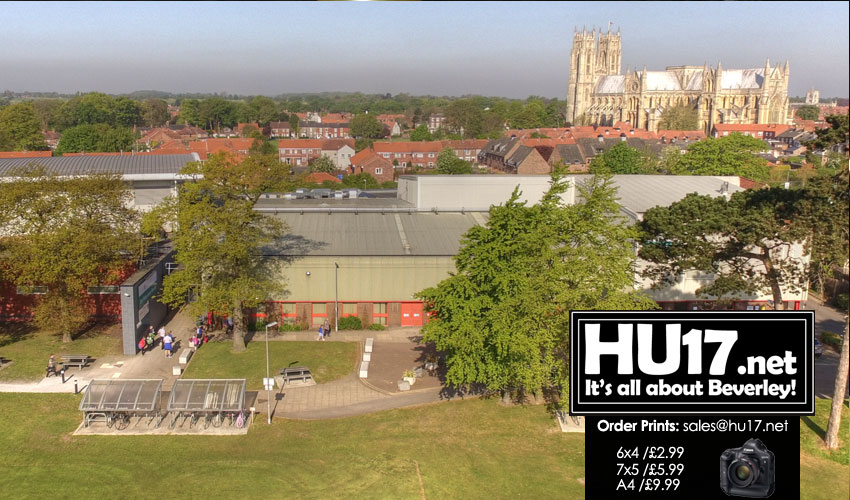 East Riding Leisure's popular 'Shape up for Summer' membership is back for a limited time only and offers great benefits for those looking to get active this summer.
Available until Sunday 31 July 2022, Shape up for Summer includes three months' membership for £69 with no tie-ins or direct debit sign-ups, saving up to £30.
Benefits include access to all ten East Riding Leisure sites, nine pools, nine gyms and more than 1,000 classes a week.
Those who sign up can also benefit from East Riding Leisure's Health Plus programme, where members will receive expert advice and support from health and fitness staff on all aspects of exercise, healthy eating, and lifestyle change.
Shape up for Summer is available to purchase either online or in-person at East Riding Leisure centres and is for anyone over the age of 14.
For more information, visit www.eastridingleisure.co.uk/shape-up-for-summer
East Riding Leisure has a range of other memberships available, offering great value for money.
Earlier this year, East Riding Leisure launched the Afternoon Premier membership for people who feel they are not suited to morning or evening workouts and prefer to visit the gym at quieter times.
It offers access to East Riding Leisure centre facilities seven days a week, from 1-4pm, at a cost of just £12.50 per month.
In addition, East Riding Leisure's Premier membership offers access to the gyms, classes and pools all day, seven days a week, as well as sports hall activities* (*9am-4pm).
Corporate membership, available to businesses, services, and organisations with 10+ employees, offers all the benefits of a Premier membership at a reduced price (25% reduction).
Details of all membership options available and what they include can be found at: https://www.eastridingleisure.co.uk/join/.
You can also visit your local East Riding Leisure centre and speak to a member of staff.