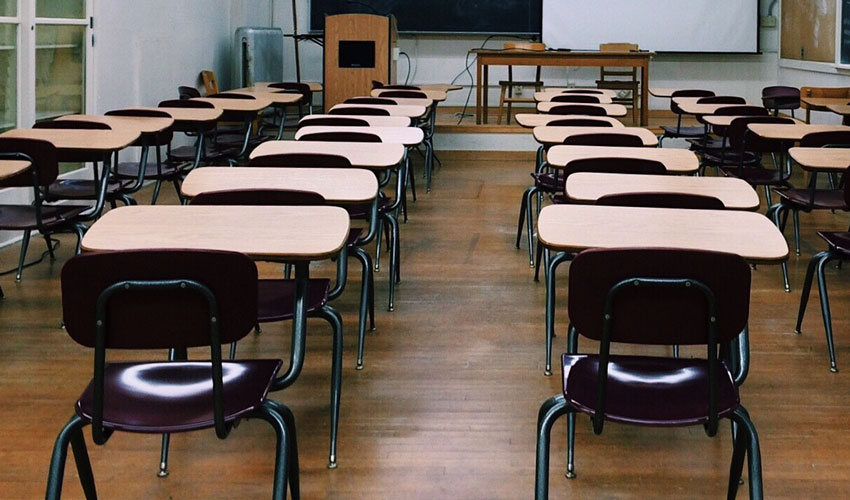 During the past two years, it is clear that the covid pandemic has had a significant impact on children's learning and progress.
Due to disruptions in learning, there are many children who have fallen behind in their studies, especially in Maths and English.
Consequently, students may be feeling anxious about achieving their predicted grades in their forthcoming GCSE exams or SATs this summer.
They may also be affected by the pressures on their teachers to maintain the school's place on performance tables.
Many parents are concerned that their child is working below the expected level which is affecting their confidence in their abilities.
The current options to help your child catch up at school
Some parents have been able to provide home learning for their child themselves while others have found it necessary to employ a private tutor. There has been a growing demand for private tutors during the past 20 years.
Recent research by the Sutton Trust charity reveals that 41% of 11 to 16 year olds in London alone receive private tuition outside of school.
There are a number of online tuition agencies to choose from where parents can contact individual tutors.
However, the tutors may be unqualified and inexperienced teachers which can often be reflected in their low hourly rates.
When choosing a tutor for their child, parents are strongly advised to ask to see evidence of a tutor's teaching qualification which should be a PGCE or Bachelor of Education degree, along with an up to date DBS check and proof of identity.
A high-quality tutor will arrange a personal meeting and ask you to
complete a Service Agreement form.
Taking these steps will significantly increase the chances that your child will receive an educational benefit in the short and the long term.
The National Tutoring Programme also became available to schools from 2020 to provide tuition for students from disadvantaged backgrounds. Unfortunately, many schools have complained about the poor quality of some of the tutors and the low hourly rates for teachers.
How Top Class Tuition can help your child achieve success
It may seem that the covid pandemic has created an uncertain future for our children. However, it can also be seen it as an opportunity for children to develop a growth mindset.
'Being challenged in life is inevitable, being defeated is optional.' Roger Crawford
Given the right support, children can recover at their own pace of learning as they rebuild their confidence in their abilities.
We are passionate about children's learning and progress at school and making a real difference in their lives. Our reputation for providing high quality and effective tuition service in the core school subjects is unrivalled.
'Tina has supported both my daughters …. helping one raise her anticipated GCSE Maths result from a D to a B and the other in improving her academic writing at A level. She is patient and thought-provoking, encouraging her students to 'learn to learn' rather than simply representing someone else's ideas.'
MRS FRANKISH
Year 11 daughter in GCSE Maths and Year 12 daughter in 'A' level English, Swanland, East Yorkshire
Our high-quality tuition service helps children to reach their maximum learning potential:
• Locally based tuition
• Regular assessments
• Personalised learning programmes
• Increase children's confidence, creativity and concentration
• Develop a growth mindset
Call us now on 01482 872271 to book a one-hour assessment in English or Maths for your child.