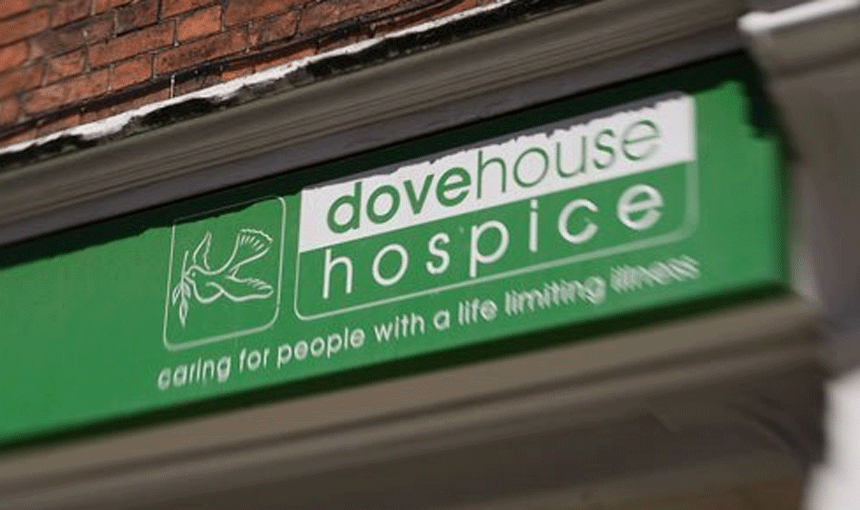 During the full month of January, Dove House is running a sale with up to 30% off the registration price for multiple events.
They hope supporters will sign up for these events during January and save money whilst supporting your local hospice.
Events raise an incredible amount of money for the hospice, without the support from participants that register, take part and fundraise the charity would not be able to provide vital care to people across Hull and East Yorkshire.
There's something for everyone. Enjoy getting out in the fresh air and having a laugh at Get Caked, East Yorkshire's muddiest obstacle course in March. Or if you are an avid cycler and looking for your next challenge, look no further than the Cycle Tour in May.
Enjoy a full-bodied glass of wine? Join the Wine Dash in June which takes place at Little Wolds Vineyard. Looking for an amazing and unique experience? Join Team Dove House for a fantastic opportunity to experience a trek in the Sahara desert, thousands of miles away from daily life in the UK in April 2023.
Claire, who is signed up to take part in this year's Wine Dash is looking forward to a new experience. She said;
"I and a few friends have signed up and we cannot wait to experience the amazing views, enjoy some wine together and raise money for a charity that makes such a difference to our community."
"It's my way of helping and giving something back for everything they have done for me. They helped me when I couldn't see a way out of my grief and I am forever grateful. And let's be honest I think we all need something nice to look forward to this year, don't we?"
Matt who took part in last year's Get Caked event shared this:
"As a tubby bloke who gets nowhere near enough exercise, I was quite wary when being roped into Dove House Hospice's `Get Caked` event. I realised it was 5 miles through the varied and undulating Sledmere House estate, with numerous challenging obstacles – and it sounded very much like something fitter and more athletic people would do, rather than me."
"The promise of cake at the end was hugely appealing though, and a great motivation to take part, but more importantly knowing I was helping to raise funds for Dove House Hospice."
"My grandad, died at Dove House Hospice, and through `Get Caked` I got to spend time with other wet and muddy participants who are as enthusiastic for the charity's cause as I am."
"I ran, I jogged, I walked, I climbed, I crawled, I slid and I Got Caked – and I succeeded! And just in case you were wondering – the cake at the finish line is yummy."
To grab yourself a discount, sign up before the end of January at: www.dovehouse.org.uk/2023