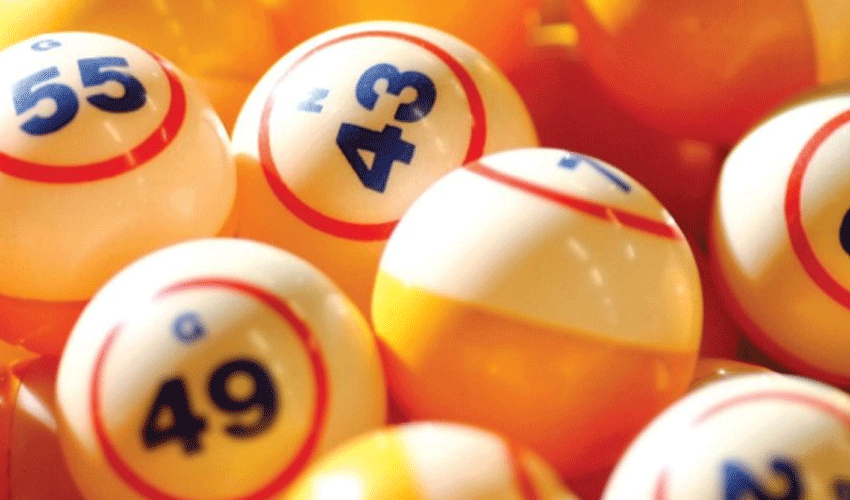 Part of the appeal of bingo, in general, is that it is a very sociable game. You can go to a bingo hall with your friends and catch up whilst you play.
This is also part of the charm when playing the game online with the use of chat rooms. Players can socialise with people all across the globe while enjoying a game of bingo from the comfort of their own sofa.
However, are these chat rooms safe? Are they moderated? What safety parameters do the online casinos have in place to look after their members?
We have taken a look at some of these questions for you, but if you are new to the online bingo world, then you should get more info before delving straight in.
Technical Security
You will be pleased to know that any online bingo website has multi-layered protection and encryption built into its interface, which makes it impossible for hackers or viruses to harm their players whilst using their websites. This, of course, includes their chat rooms, so whilst you are chatting away to Sheila in Australia, you are completely safe.
Responsible Gaming
As a precaution, it is good practice to set yourself a time limit as it is understandable for anyone to lose track of time whilst playing and socialising in the chat rooms, but most online bingo websites will have options for setting wagering or deposit limits in case you lose track. Also, the most reputable sites, especially those licensed by the UKGC, link to highly regarded responsible gambling websites like GamCare.
Personal Security
Every online bingo website will have a verification process that every player must go through when signing up, which means they can track every player. This is for every player's safety. The chat rooms on bingo websites will also not offer any option to share photos or documents, so you can rest easy that you will not receive any indecent files whilst using these rooms.
General Safety Tips for Online Gambling
First and foremost, you should never share any of your personal information with anyone whilst using these online chat rooms, as anyone in that room could see this and there is no telling who is on the other end of that room. This includes exchanging your email addresses as this is a way that hackers can find out your personal information.
You should never discuss your financial information with another player in the chat rooms, as this is another way for people to gather information to hack your accounts.
If you think that anyone is acting suspiciously or asking you invasive questions, then you should make the moderator aware immediately so that they can monitor the situation.
You should also not discuss your family members whilst in an online chat room, as this is just another way of gathering as much information about you as possible.
Lastly, it is always very good to keep up with the latest news in the bingo world to learn any new tips or even to read about some more exciting news in the bingo world.
Every online bingo site will have its own guidelines for you to follow to help keep you safe, so it is advisable to read these before you start playing online and using the chat rooms. Even with all this advice and steps to follow, online bingo and their chat rooms are still a fun place to be, to socialise and to make online friends, but please try to keep them as just online friends.
If you are new to the online bingo sensation, then why not learn a little more about how the love for the game has been reignited and grown into a hugely popular game amongst all ages.