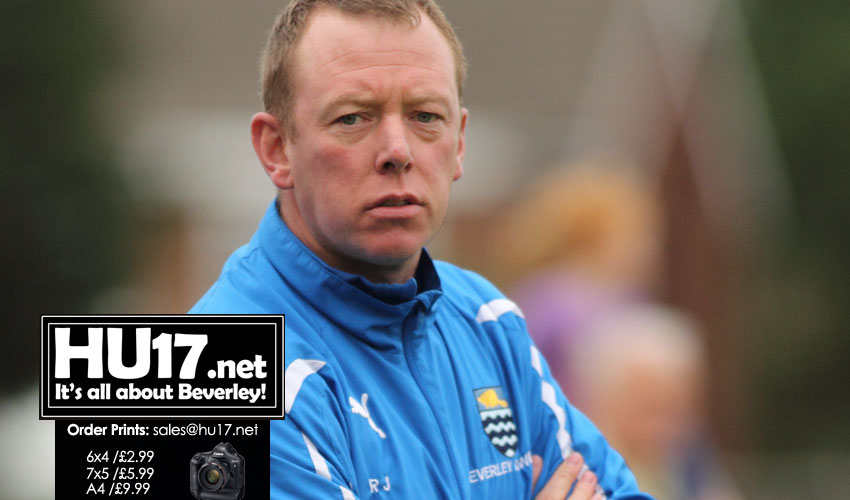 Beverley Town Football Club is inviting the local community to attend their first-ever 'Sponsors Day. The event which will be held at their home ground will take place from 1PM.
Club Development Officer, Rich Jagger says the day is being held as the club look to raise additional funding in order to climb the football pyramid.
Speaking to HU17.net about the event Mr Jagger said;
"Beverley Town football club is hosting their very first sponsors day this weekend. Everyone involved with the club is looking forward to welcoming people to Norwood."
"It is being held as the club hope to progress into the Northern Counties East League. We are looking to raise significant funds to help finance this progression and also contribute towards floodlights."
"We are looking forward to welcoming both existing and potential sponsors to Norwood this weekend."
"In recent months we have seen a real growth in support from the local community, and we are hoping to build on this."
"Some of our junior teams will be mascots before the first team kick off against Dunnington in the senior cup."
"It should be a great day and we encourage as many people as possible to come down."
Businesses are being invited to attend and join club representatives for pre-match drinks and snacks.
While those wanting to enjoy an afternoons football can do so in from the comfort of their covered stand.
Any businesses who are interested in attending can reserve a place by emailing the club at beverleytownfc@yahoo.com