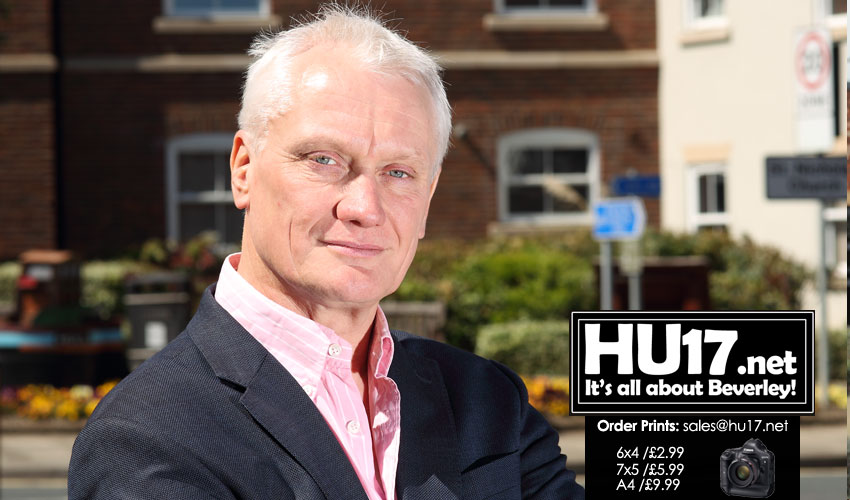 Graham Stuart, the MP for Beverley and Holderness, has welcomed the news that the East Riding Theatre in Beverley is one of just over 1,300 theatres, arts venues and museums to benefit from a share of £257 million from the Government's Culture Recovery Fund.
The £257 million comes from a £1.57 billion rescue package, announced by the Government in July, for organisations in the arts and culture sector which have largely been forced to close their doors to visitors since restrictions were imposed in March to prevent the spread of coronavirus.
The rescue package was announced as the biggest ever one-off investment into UK culture and was designed to act as a lifeline for organisations who would otherwise be threatened by closure due to the ongoing pandemic.
East Riding Theatre will benefit from £72,522, which will help them plan for reopening at a time when venue capacity is reduced by social distancing measures. It will also help to protect jobs and create more opportunities for freelancers who have suffered from reduced incomes due to the outbreak of Covid-19.
Graham said;
"This is really fantastic news for East Riding Theatre in my constituency. We're very lucky to have somewhere that offers an eclectic mix of quality performances right on our doorstep, as it has since it opened back in 2014.
"I hope this funding helps get ERT back on its feet after some of the most torrid months in recent memory, in addition to some of the other help the Government has offered like wage support, business rates holidays and tax cuts.
"In the summer, I wrote to the Culture Secretary on behalf of organisations like ERT in my constituency to ask for more targeted support for their industry given how hard they were hit by the pandemic. I was delighted when he subsequently announced this huge one-off funding boost."
East Riding Theatre first opened its doors in December 2014 after it was founded by Beverley resident Vincent Regan, known for his roles in Troy, Clash of the Titans and 300, as well as Colonel Ned Despard in Poldark.
The Culture Secretary, Oliver Dowden MP, added: "This funding is a vital boost for the theatres, music venues, museums and cultural organisations that form the soul of our nation.
"It will protect these special places which are cultural beacons the length and breadth of the country, save jobs and help the sector's recovery."