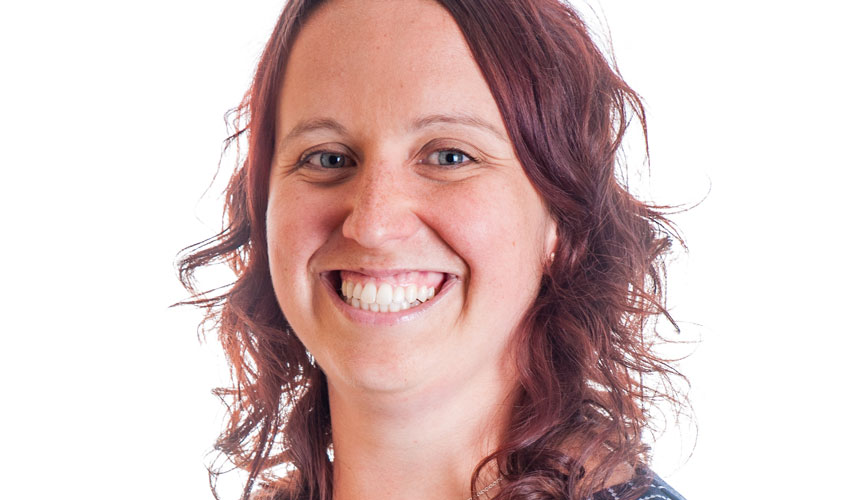 Forrester Boyd is delighted to celebrate the promotion of three more members of its staff.
Amy Greensmith (pictured above) has been promoted to manager, with Lauren Johnson and Matthew Hotham appointed as assistant managers.
This year celebrating its 85th anniversary and following an eventful year so far with the acquisition of Graybrowne in Hull and welcoming 9 new partners to the fore, Forrester Boyd is proud to see three more of its homegrown talent rising through the ranks.
Amy Greensmith, appointed as a manager at the firm's Beverley office joined the firm back in 2009 as a graduate trainee accountant.
Her career began in Grimsby with 2015 seeing her relocate to the Beverley office. Amy qualified as a chartered accountant in 2019 after previously studying at the York University where she gained a 2:1 degree in Economics and Mathematics.
Amy is heavily involved in audits for academies and some solicitor accounts rule audits. Speaking of her appointment Amy said;
"I look forward to further developing my relationship with clients, building my portfolio further and continuing my career at Forrester Boyd. I am committed to providing clients with high levels of service and am always on hand for any advice."
Staying at the Beverley office, Lauren Johnson takes on the role of assistant manager. She joined the firm in 2011, again as a trainee based in the Grimsby office.
In 2016 she moved to the Beverley office where she completed her final exams becoming a chartered accountant in August.
"I work with a variety of clients across different sectors, providing a variety of services from preparing accounts for small limited companies to providing statutory audit services for medium-sized companies", said Lauren. As well as enjoying her leisure time walking and running with her dog, she also plays for the Forrester Boyd Netball Team.
Across the water, Matthew Hotham is delighted to be appointed assistant manager at the firms Louth office. Another product of the Forrester Boyd trainee accountancy programme, Matthew joined the Louth office in 2005. He qualified as an accountant in 2013 and has taken on a portfolio of clients working with small businesses across a broad range of sectors. Although located in the Louth office, Matthew also supports clients at the Skegness office. Matthew said, "I am looking forward to expanding my client portfolio, continuing to deliver a high level of service and advice to my existing clients, and to be a mentor to support our junior staff members in their development".
Forrester Boyd is proud of its trainee accountancy programme. Most of the firm's 18 partners have come through the trainee accountancy route. Speaking of the new manager appointments, Philip George, a partner in the Louth office with responsibility for HR across the firm said;
"I am so pleased to see our homegrown talent rising through the ranks. I began my career path on the trainee accountancy programme with Forrester Boyd and it is evident that the opportunities available for career progression are second to none."
"We provide our staff with training and development opportunities allowing them to hone their skills and progress within the firm. With have a strong internal mentoring ethos with all staff supporting each other, helping to improve and develop their expertise and knowledge and to hopefully continually nurture some of our future partners."