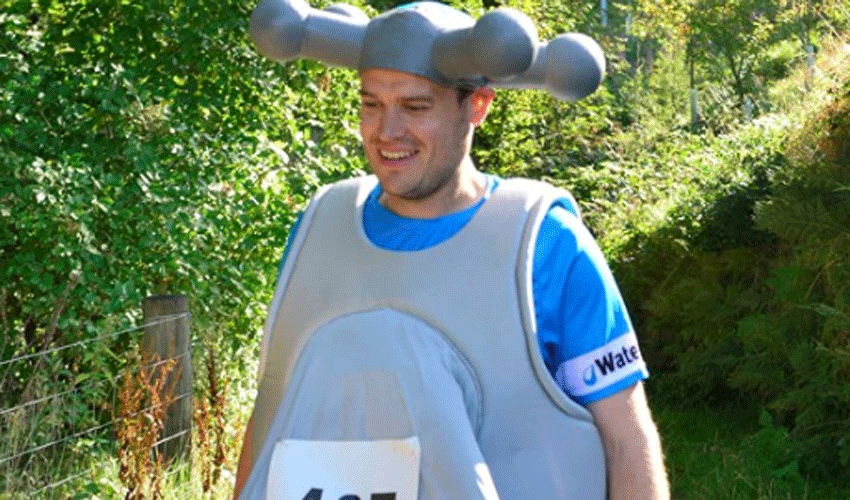 Yorkshire Water is supporting WaterAid's mission to provide clean water, decent toilets and good hygiene knowledge to everyone, everywhere by 2030.
In the last financial year, the region's water company has raised almost £80,000 for the international not-for-profit.
Through events such as 10k runs, a Spring Ball, five-a-side football tournament, fishing competition and more, the company has encouraged colleagues and customers to donate to the cause.
WaterAid was created by the UK water industry in 1981 and helps millions of people in some of the world's poorest countries that lack access to safe, clean water to drink and decent toilet facilities.
Yorkshire Water also encourages customers to donate to WaterAid through bill inserts – since 1993, 12.7 million pounds has been raised this way.
Anne Reed, social responsibility and education manager for Yorkshire Water said: "We are proud to be a long-standing supporter of WaterAid and the work that they do to provide safe water and sanitation to some of the world's poorest countries.
Thank you to all our colleagues and customers that have donated and played a part in the journey to achieving clean water for everyone and raised an amazing £80,000 this year."