Criminals are continuing to use the COVID-19 pandemic to scam the public and organisations. They are targeting people looking to buy medical supplies online, sending emails offering fake medical support and scamming people who may be vulnerable or increasingly isolated at home.
Reports from the public have included online shopping scams where people have ordered protective face masks, hand sanitiser, and other products, which have never arrived and a number of cases have been identified where fake testing kits have been offered for sale.
Criminals are also using Government branding to try to trick people, including reports of using HMRC branding to make spurious offers of financial support through unsolicited emails, phone calls and text messages.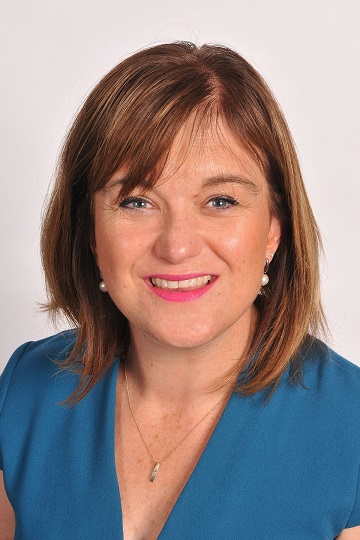 Emma Sayner, NHS Hull Clinical Commissioning Group Chief Finance Officer said:
"The COVID pandemic is already a very worrying time for many, especially those in our community who may be isolated and vulnerable. These scams play on people's worries to try and make people hand over their money or sensitive personal information such as bank account details and passwords."
"I want to reassure and remind people in our community that the NHS will not charge you for medical support or testing, as being offered by some of these scams. Nor will we rush you in to making decisions or handing over sensitive, often financial, information."
"If you are ever in doubt about who you are speaking to, please follow the advice to 'stop', 'challenge' and 'protect'. NHS and government teams will gladly allow you to follow these steps, without becoming aggressive or trying to rush or panic you – unlike we see with scammers."
To help reduce the likelihood of falling victim to fraud, the National Crime Agency suggests familiarising yourself with and following these steps:
· Stop: Taking a moment to stop and think before parting with your money or information could keep you safe.

· Challenge: Could it be fake? It's ok to reject, refuse or ignore any requests. Only criminals will try to rush or panic you.

· Protect: Contact your bank immediately if you think you've fallen for a scam and report it to Action Fraud.

Your bank or the police will NEVER ask you to transfer money or move it to a safe account.
Emma added:
"It is callous how scammers are exploiting the pandemic for financial gain. By raising awareness of the steps to take to avoid fraud, we hope no one in our community will fall victim to these awful crimes."
Individuals and organisations alike are encouraged to report fraud and scams to www.actionfraud.police.uk or by calling 0300 123 2040 and report fake offers of financial assistance from HMRC contact phishing@hmrc.gov.uk