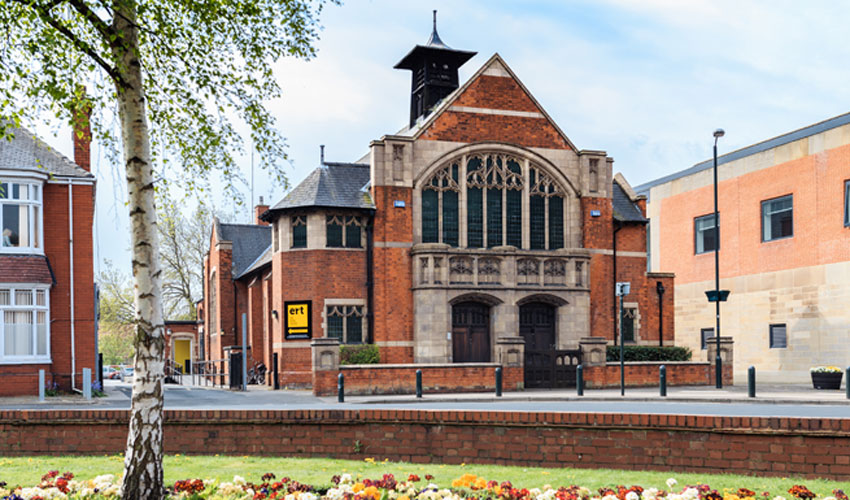 Online technologies have meant that all industries have had to take more meaningful steps to make sure that customers can access their goods and services remotely.
This has become more obvious in the past month where even some local libraries have launched an online book club. But such measures are hoped to stay even when the current global crisis abates.
Nowhere is this truer than in the entertainment realm. In the past couple of decades, we have seen numerous music venues and cinemas closing their doors for good.
There are many reasons for this. But online competition is thought to be the leading cause of the drastic change in our habits. As a result, several entertainment brands attempted to use online technologies like open-source and free software that enables them to build new businesses and innovative products in record time to cater to their customers remotely.
Industry Trends Towards Digital Consumption
It comes at a time when online technologies are fulfilling many of our entertainment needs. Streaming companies like Spotify, Amazon Prime and Netflix have provided a formidable challenge to traditional record shops and cinemas with offering exclusive content libraries. Digital gaming storefronts like Steam have started offering even more game selections than any physical shops could ever do.
While in the iGaming sphere, we've seen some local brands like Grosvenor casino catching up on the digital trend and opening its online casino option with an abundance of advantages and benefits. For example, many UK players trust the Bet365 casino games, including other popular brands, due to their payment methods, huge payouts, and great sign-up bonuses. That all makeup for the fact that online casino providers offer unique and highly distinctive features that land-based venues lack.
Plus, small local theatres like the East Riding Theatre and even independent family-owned cinemas such as Beverley's Parkway Cinema have been careful to present customers with a regularly-updated web presence. And keep them informed for any upcoming releases and ticket promos. Such efforts clearly cost time and money, but it has become increasingly essential amongst today's online generation.
Live Streaming Digital Entertainment
Many companies have attempted to use live video streaming technology to broadcast their shows and performances. This is something that has found to be hugely successful for the Royal Opera House as their live streaming of ballet and opera productions allows potential customers to sample some of the performances at a fraction of the cost of the real show.
Monetising such initiatives will always be a struggle for small companies, as the expense of developing and maintaining the streaming technology can be costly. But such live streaming of entertainment performances is going to become more commonplace in the future.
This is especially so as new projects like Marquee TV have been established to cater to this trend towards streamed live entertainment. At the moment this service only covers ballet, opera, contemporary dance, theatres and documentaries. But it's clear that it has the potential to branch out into other areas such as live music.
The Limits Of Digital Entertainment
While live streaming can offer a temporary solution, it's clear that some entertainments can only be truly experienced in a real-life setting. Most digital consumers are unlikely to have the home cinema set-up to rival our local Vue, Odeon or Cineworld cinemas. Similarly, we're probably not going to have an extensive PA system in our homes to get the full experience of that big rock show.
As a result, there's always something reassuring about those entertainment brands who don't mind sidestepping the latest online trends to follow their path. Legendary music venues such as Hull's New Adelphi Club has been going strong since 1984, and while it might be helpful to stream the occasional live show, it's hardly likely to compare to the sights, sounds and smells of the real thing.