Lockdown in the UK will most certainly last for many more weeks here in the UK. Talk of people returning to some sort of normal life in May is nothing more than wishful thinking.
Life behind our doors is not easy. The novelty of being housebound for many has long since worn off. For some as each day passes they watch their lively hoods slowly eroding in front of them.
It is hard to even begin to imagine the pressure many families with young children will be under. Not only having them at home for weeks on end be also trying to keep them indoors.
Living in a free society we are all pretty much used to doing what we want when we want. But since COVID-19 arrived on our shores this is no longer the case.
Confined to our homes, we are all having to adapt to this new way of life and you know what, it is not going change any time soon.
While we are all adapting to this new way of life so is our town. Beverley would now be starting to come alive as April kicked in under normal circumstances. Racing would have been underway and the Tour de Yorkshire would be getting ready to head into town.
The numerous cafes and coffee shops would have been enjoying bumper crowds. While beer gardens would have been full given the recent weather.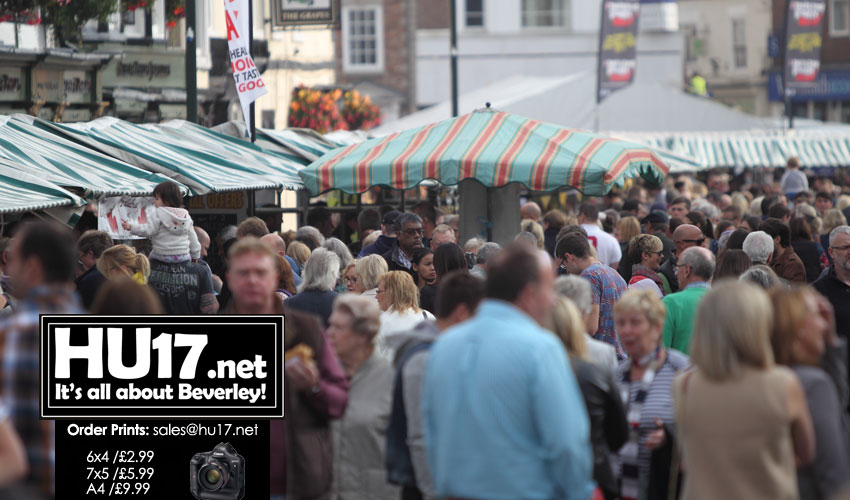 Lockdown Means Events Key To Beverley Are Cancelled
Garden Centres like Coletta & Tyson would also be gearing up for their busiest time of the year as people get their gardens ready for summer.
But of course, none of this is or can happen. Instead, the Tour de Yorkshire and the Classic Car Show have been cancelled. Beverley Races stand to lose around six of their meetings at the very least and our cafes and resturants remain closed.
As we move into our second period of enforced lockdown all of us will face new challenges. All of us will be hoping that restrictions are lifted somewhat in three weeks or so. But in the same breath be prepared for another three weeks, and quite likely another three after that.
Once all this is over getting back to normal could take years. One business owner told me it is hard to see how anyone will want to be in a packed venue. They also added that social distancing and socialising are not compatible.
It is highly unlikely that any of the key events in Beverley will take place in 2020.
Even if we are released from our homes to resume our lives, the idea of 10,000 people visiting here for an event seems totally insane. Anyone who has attended such events will know that social distancing would be impossible.
What we do is this, when, or if, Lockdown rules are relaxed, the Beverley we all knew, for some time, will be a very different place.