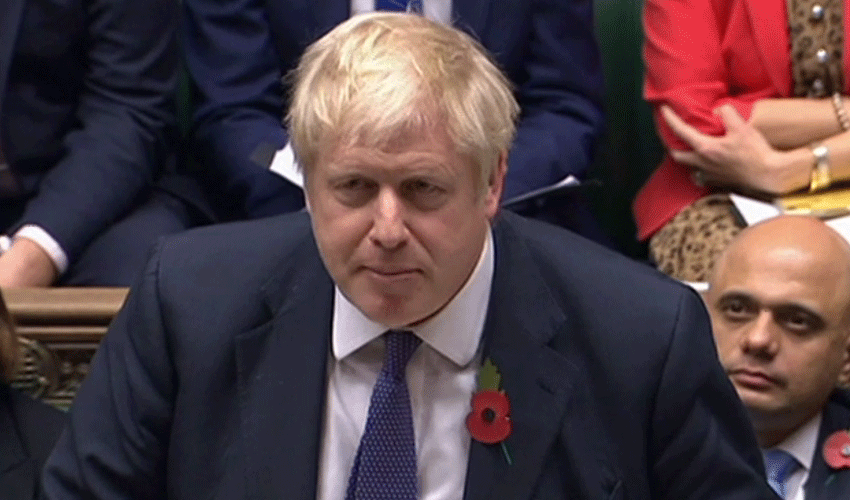 Boris Johnson could be parachuted into East Yorkshire for the next general election. Rumours are circulating that the Prime Minister is looking for a safe seat to contest.
The controversial PM is rumoured to be eyeing up the seat of East Yorkshire currently held by Sir Greg Knight.
Currently, Johnson is the MP for Uxbridge and South Ruislip, a seat he was gifted after completing his term as Mayor of London.
However, in the last election, Johnson saw his majority slashed in half as voters switched to Labour and UKIP.
With the PM desperate for an election following his failure to deliver Brexit, speculation is growing he will be on the move with East Yorkshire being tipped as likely new home.
Johnson himself refused to comment on such suggestions when asked in Parliament this week. However, it is clear that in Uxbridge and South Ruislip he would face an uphill challenge to be elected.
The demographic of people has shifted so much that Labour can smell blood and think they win the PMs seat.
Johson's approach to Brexit is also likely to cause him problems in the South. In Uxbridge and South Ruislip, almost 60pc of the people voted to remain.
Boris Johnson Failed On His Promise To Deliver Brexit
His 'do or die' attitude towards Brexit coupled with his at times inflammatory comments appear to be alienating voters in his constituency.
All this means it may well be East Yorkshire that is seen as a safe bet when it comes to the general election.
The Conservatives will be keen to win when the country next goes to the polls while avoiding the embarrassment of the PM losing his seat.
Johnson, however, could be in for a shock. His party and his own poor handling of Brexit could see even safe seats shift.
This region is overwhelmingly backed leave and will have a choice with Brexit Party fielding candidates.
Given how the Conservatives have bumbled along for over three years can they really be trusted to deliver Brexit?
As we edge forward closer to a general election a clear choice is emerging. For leavers, it is the Brexit Party while for remainers it is the Libdems.