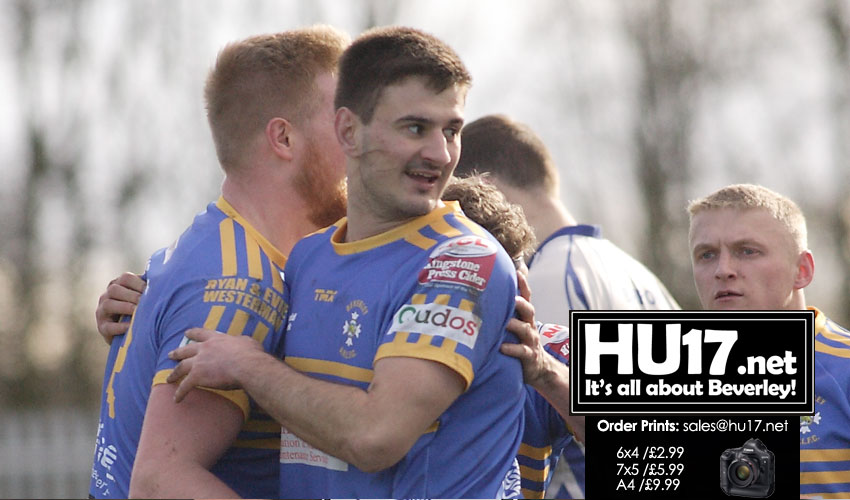 The Blue and Golds will report back for pre-season training on 10 December.
New Head Coach Tony Spence held a recent meeting of his playing staff to establish a few goals and objectives for 2020.
Meanwhile, all promotion and relegation issues have been concluded for 2019 in NCL 2. Coming down from Division One will be Saddleworth Rangers, Normanton Knights and Dewsbury Moor.
Coming up from Division 3 will be Woolston Rovers, Hunslet Warriors and Dewsbury Celtic.
Those clubs will take their place in Division 2 alongside Beverley, Wigan St Judes, Crosfields, Clock Face Miners, Barrow Island and Bradford Dudley Hill.
All club delegates in all 4 NCL divisions attended a recent club's meeting at Leigh Miners ARLFC.
The usual items on the agenda at the end of the season were discussed of which decisions will be released in due course.
These were the re-election of the bottom 2 clubs in division 3, new NCL applicants and the future structure of the NCL.
Although the 2020 season is not likely to commence until the usual first weekend of March, should Beverley receive an invitation to the Rugby League Challenge Cup, then the first match could be in January.