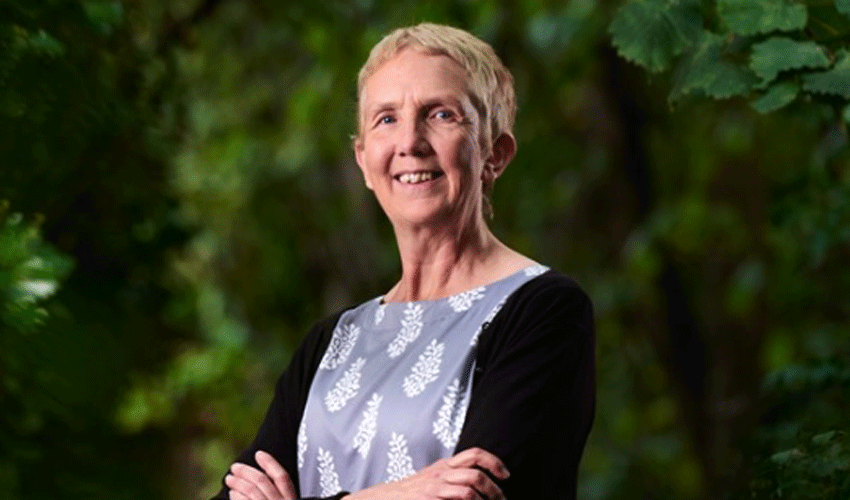 The East Riding Festival of Words presents a Murder Day on Saturday, 19 October at Beverley Memorial Hall.
There will be an array of crime authors, put together by the Murder Squad, including Cath Staincliffe, and an expert panel of bestselling authors: Margaret Murphy, Helen Pepper, and Ann Cleeves.
Tickets are on sale now – the full Murder Day ticket (all events from 10am-6pm) costs £25 each, or tickets are available for the individual events. There is also a ten per cent booking fee.
Murder Day will start at 10am with Martin Edwards, an expert on crime fiction and author of 'The Golden Age of Murder', whose latest novel 'Gallows Court' has been nominated for the 2019 eDunnit award for the best crime novel. Tickets for this part of the day cost £6 each.
From 11.30am – 12.30pm, there will be a discussion panel on Gothic Thrillers, looking at the allure of the genre and how contemporary crime thrillers are often rooted in the Gothic tradition. The panel will featureJessKidd, Chris Simms and Amanda Mason. Jess Kidd's second novel, 'The Hoarder', is currently being adapted for a three-part series by the BBC. Her latest book 'Things in Jars' introduces readers to Victorian detective Bridie Devine. Chris Simms was selected by Waterstones as one of their '25 Authors for the Future'. Amanda Mason, from Whitby, takes classic gothic themes in her debut novel, 'Wayward Girls', and gives them a contemporary twist. Tickets for the panel session cost £6 each.
Kate Ellis takes over from 1pm-2pm, looking at 'History and Mystery'. Kate has written 23 novels featuring archaeology graduate DI Wesley Peterson and five crime novels featuring DI Joe Plantaganet. Her latest Wesley Peterson novel is 'Dead Man's Lane', set in the aftermath of the First World War. Tickets for Kate Ellis cost £6 each.
The afternoon session from 3pm-4pm considers 'The Art of Forensics' when an expert panel will look at how authors blend crime writing with forensic science……from carrying out research with forensic experts, to working with producers and scriptwriters. It will be a chance to discover how award-winning crime writers create such accurate and vivid narratives.
The panel will consist of Ann Cleeves – the author behind 'Vera' on ITV and 'Shetland' on BBC One, She has written over 25 novels and created detectives Vera Stanhope and Jimmy Perez. Ann will be joined by Margaret Murphy, a founder of the Murder Squad and a past chairman of the Crime Writers Association. She has published nine psychological suspense novels and a trilogy of forensic thrillers under the pseudonym A.D. Garrett.
Completing the panel will be Helen Pepper,a senior lecturer in policing and forensics, who has also been a Scene of Crime Officer and Crime Scene Co-Ordinator. She is also an author and the forensic consultant on hit television series like 'Vera', 'Shetland' and 'Bancroft'. Tickets for this panel session cost £8 each.
From 5pm -6pm, Cath Staincliffe will be discussing writing crime drama for television and radio. Cath is an award-winning novelist, radio playwright and creator of ITV's popular 'Blue Murder'. She also writes the 'Scott and Bailey' tie-in books. Tickets for Cath cost £6 each.