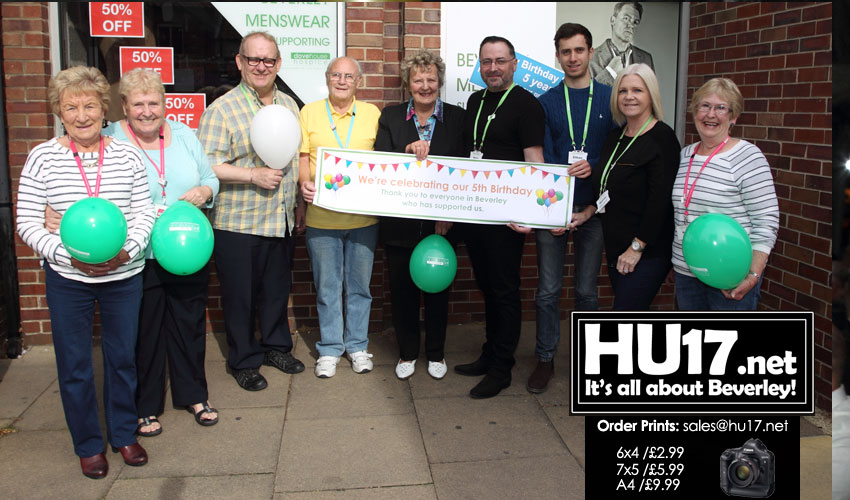 Dove House Menswear, a charity shop in Beverley, is celebrating five successful years in business. While small in size, the shop is bringing in vital funds for Dove House.
Five years ago store manager Simon Coates put forward the idea of switching from furniture to menswear. His suggestion has paid dividends for the charity, attracting both residents and out of towners to the store.
Dove House Menswear store Manager Simon Coates said;
"From rebranding to furniture to men only it took off straight away. Over the past five years, we established a core base of customers who come in all time."
"At the start, the customers were mainly men but now we have far more women who pop in."
"It is the smallest Charity shop Dove House Hospice have, but most profitable based on square footage. It has been so successful we can match the big boys on takings."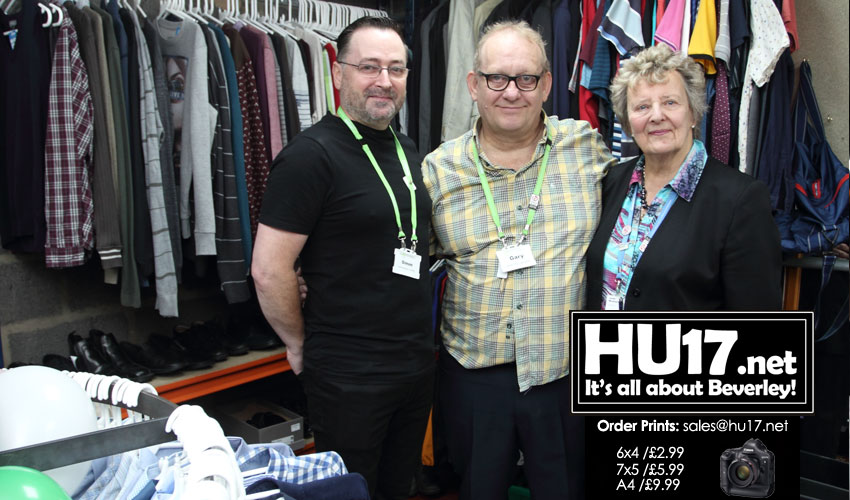 "The arrival of more charity shops in Beverley has not impacted us. We price well and find no one can compete with us on the prices we set."
"Between the two shops in Beverley, we have a team of about 55 volunteers. All of these wonderful people take and turns in coming in."
"Without the volunteers, our shops would not open. I would like to say a massive thank you to them. I would also like to thank the residents and visitors to the town who use our shop."
"Every penny counts for our hospice, that is why we are all here and that is why we do what we do."
Simon is always looking for ways to raise extra money for Dove House Hospice. They currently have a prize draw running till Christmas.
Dove House Menswear helps get funds needed by the charity
Winners will get a Boxing Glove signed by Olympic gold medalist Luke Campbell.
Dove House Hospice has to raise funds to continue to offer their service in Hull and the East Riding. With government funding only 42 days in a year, Dove House Hospice has the fund the additional 323 days.