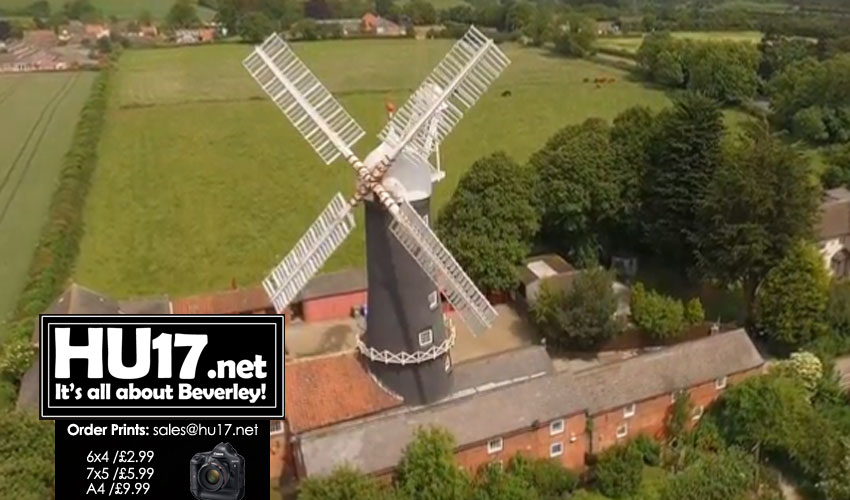 Skidby Mill will be taking part in the Heritage Open Days 2018, on Saturday and Sunday 8 and 9 September.
Visitors will be able to enjoy free admission to the mill on both days between 10am and 4.15pm to the usual facilities on site.
These include The Museum of East Riding Rural Life, featuring the Agriculture and Villager Life Galleries, and plenty of activities for children, which include finding the mice and owls hidden in the museum, hands-on activities, and a play area.
There is also an exhibition entitled 'Historic hospitals: care in the East Riding before the Health Service' which examines the beginnings of organised public health provision in the region in the 19th and early 20th centuries.
In addition, visitors will be able to gain access up to the open stone floor, which is normally closed. A member of the museums team will be on hand to explain the layout of the mill (though milling is currently suspended, because of a technical fault).
The Sails café serves sandwiches, light meals and hot and cold drinks.
There is no need to book in advance, but visitors should note that the site is closed for lunch from 12.30pm – 1pm on both days.
Full details are at www.museums.eastriding.gov.uk/skidby-mill/
Skidby Mill Video