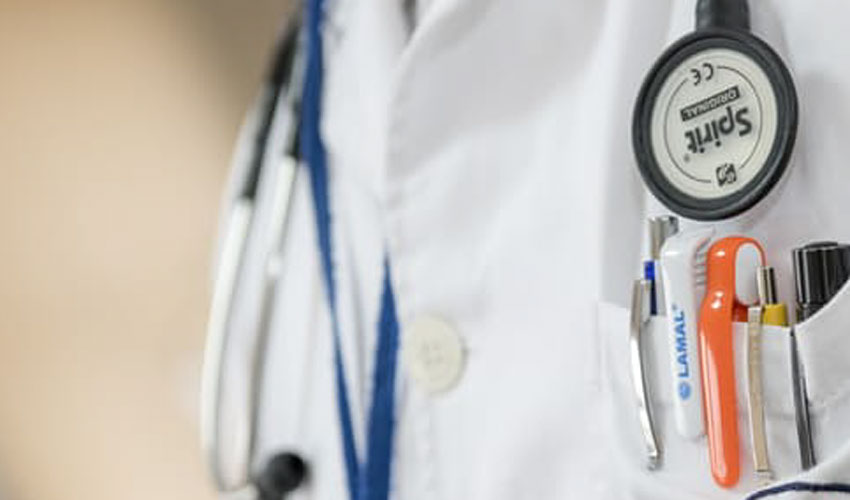 Some residents in the Beverley will be able to have a free Health Check by qualified staff from East Riding Leisure are to visit Beverley Library to deliver NHS Health Checks.
On Tuesday, 4 September the team will be on hand to give people a check up in Beverley from 9.30AM to 1PM.
Staff will be providing health checks that will include height, weight, BMI and blood pressure to East Riding adults aged 40 to 74, who have not previously been diagnosed with any long term conditions.
Councillor Richard Burton, portfolio holder for leisure, tourism and culture, said :
"These NHS Health Checks can help reduce the risk of heart disease, stroke, kidney disease, diabetes and dementia. I would urge anybody aged 40-74 who lives in the East Riding ,who has not had an NHS Health Check in the last five years, and has not already been diagnosed with a long-term condition, to make a free appointment."
"We have been running these Health Checks for some time very successfully in East Riding Leisure centres, and I am delighted that we can now offer them in East Riding libraries as well."
Health checks will be offered in the form of a face-to-face consultation. This will include a series of questions and simple tests to determine the risk of developing health issues in the future, along with lifestyle advice, and referrals to other services where necessary.
To make a free appointment please contact Beverley library.
Other libraries to be visited are :
Tuesday, 4 September : South Cave : 2pm-5pm

Wednesday, 5 September : Hornsea : 9.30am-3pm

Thursday, 6 September : library at East Riding Leisure Haltemprice: 9.30am-1pm

Thursday, 6 September : Cottingham : 2pm-5pm

Friday, 7 September : Market Weighton : 9.30am-3pm

Monday, 10 September : Goole : 10.30am-4pm

Tuesday, 11 September : North Bridlington : 12noon- 5pm

Wednesday, 12 September : Bridlington Central : 2pm-6pm

Thursday, 13 September : Driffield : 10am -3pm