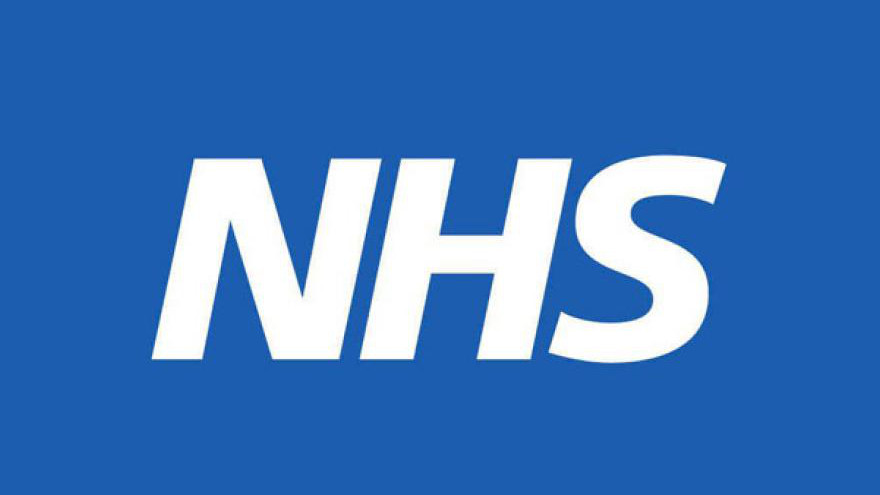 Thursday 5 July is 70 years to the day health secretary Aneurin Bevan launched the NHS in 1948, and to celebrate the Hull and East Riding Health Expo will take place at DoubleTree by Hilton Hotel on Ferensway in Hull.
The event will start at 10am and continue until 4pm, with members of the public invited to come and go throughout the day. Attendees will have the opportunity to explore the exhibition and meet health professionals and experts from across a range of local health services and innovations. As per previous years there will be a chance to get involved and join in, with a range of games and activities available.
As part of the NHS70 celebrations, this year's Health Expo will include a special archive with memorabilia, artefacts and photographs on display to showcase the fascinating history and remarkable progress of the NHS over its lifetime. To give as many people as possible the chance to experience the special archive and celebrate the history of the NHS, this will remain on display until 7pm.
It isn't all about looking back however, the Expo will also include a careers fair to inspire the future workforce of the NHS and show the wide range of careers that are available.
Dr Gina Palumbo, local GP and NHS East Riding of Yorkshire CCG Chair said: "The Hull and East Riding Health Expo seems to get bigger and better each year, it is always a wonderful occasion and one which I look forward to. It is a fun and enjoyable day with the opportunity to learn more about the fantastic health and wellbeing services available across the region.
"As this year we celebrate 70 years of the NHS it is timely chance to proudly look back and celebrate everything the NHS has achieved over that time."
Michele Moran, Chief Executive of Humber Teaching NHS Foundation Trust added: "It's fantastic to see all of the health organisations in Hull and East Riding come together to organise what is scheduled to be the biggest Health Expo yet.
"We hope people will come and enjoy an event which will showcase all that best about the NHS as it celebrates seven decades as the nation's favourite public service."
Emma Latimer, Chief Executive, NHS Hull CCG said: "The NHS is a wonderful organisation and we are proud knowing that when anyone needs help or care, they get it, regardless of their background. Health Expo is a great chance to celebrate and I'm looking forward to seeing all of the staff at the event who do such a fantastic job, year in, year out. We want to see the NHS survive for the next 70 years which is why the careers fair is so important and will hopefully inspire the next generation of health care professionals."
Simon Nearney, Director of Workforce for Hull and East Yorkshire Hospitals NHS Trust said: "The Health Expo is a great opportunity for local people to find out how to look after themselves but also to find out more about the people and services who care for them in times of need.
"From the careers fair to healthy lifestyle advice and our special archive display, there's something for everyone this year. Plus, on the 70th birthday of the NHS, there's no better time to come along and celebrate those who dedicate their lives to the care and wellbeing of others."
Chief executive of City Health Care Partnership CIC, Andrew Burnell, said: "We are delighted to be part of the Health Expo again this year. It's a brilliant way to showcase all the amazing work being done in our region by NHS providers and commissioners. The 70th birthday of the NHS is a perfect time to celebrate and to look forwards to the new and exciting opportunities for improving patient care in the future."
The Hull and East Riding Health Expo is an annual event organised by Hull and East Yorkshire Hospitals NHS Trust, Hull Clinical Commissioning Group (CCG), East Riding of Yorkshire CCG, City Health Care Partnership CIC and Humber Teaching NHS Foundation Trust. 2018 will be the third time the event has taken place, with 1,000 people estimated to have attended in 2017.
For more information on the 2018 Hull and East Riding Health expo, visit www.healthexpo.co.uk.