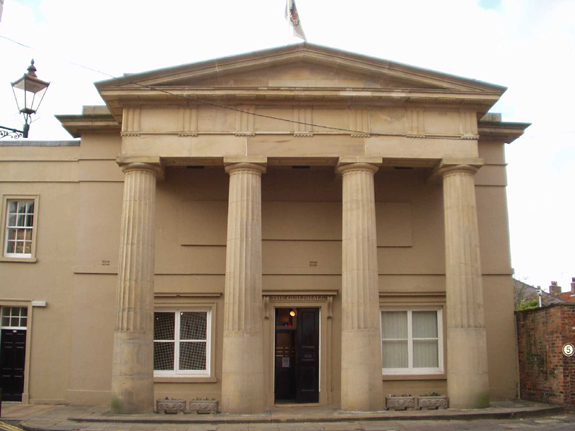 East Riding Museums have boosted their facilities for Under Fives and their families this year in museums across the area.
All five sites run by the service – Skidby Mill, Goole Museum, Sewerby Hall and Gardens, The Treasure House in Beverley, and Beverley Guildhall – are now hosting the 'Five Things to Discover' challenge.
Each museum offers young visitors the chance to discover five things unique to the site, with a sticker for those who succeed in discovering all five.
Each location also has new Explorer Resources to help under fives investigate the various museum exhibitions and spaces.
The selection of resources at each site is tailored to fit its unique nature, and includes magnifying glasses, colour paddles, kaleidoscopes, torches, Discovery Dice, and finger puppets. (The Explorer Resources are only available at Sewerby Hall and Gardens during term times, but are available all year round at the other venues).
Goole Museum now has sea-themed toys and dressing up costumes available for young visitors, and Skidby Mill will soon have farming and rural life-themed toys, activities and dressing up.
Beverley Guildhall will also shortly have an interactive magnetic map, on which children can place Beverley's key historical buildings.
For full details of facilities, displays and exhibitions at all East Riding Museums, visit: www.museums.eastriding.gov.uk