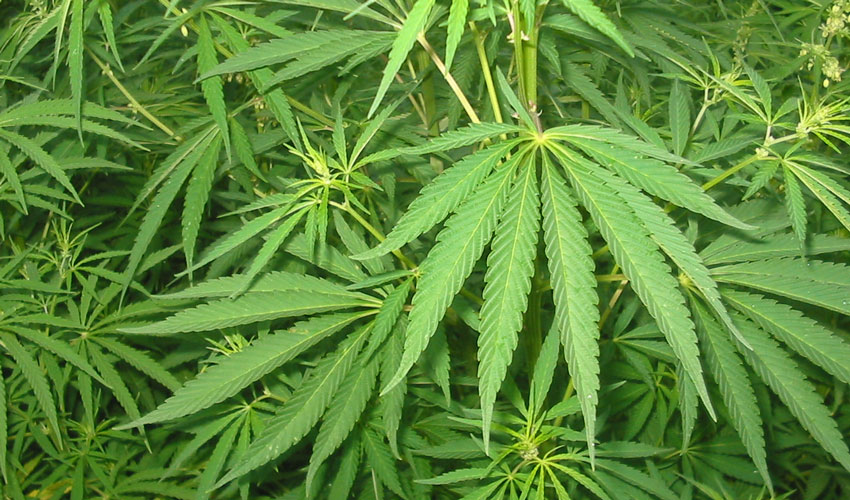 Denis Healy says plans by the Liberal Democrats for a legalised cannabis market will help tackle organised crime and mental health issues caused by the drug.
Mr. Healy who is standing in the 2017 Election says that by introducing these measures it will make the drug safer and help tackle criminals who profit for the sale of Cannabis.
Commenting on his party plans Mr. Healy said;
"Cannabis is freely available and widely used. It generates significant health problems and vast profits for organised crime."
"The current approach is a disaster for young people, whose mental and physical health is being harmed by an increasingly potent product."
"There are no age checks, and no controls on quality or strength. 'Skunk' is widespread and the only ID you need to buy it is a £20 note."
For years the authorities have battle to bring drug use in the UK under control though use of the Cannabis continues to increase.
While some use it for recreational use others smoke the substance to help deal with medical issues ranging from arthritis through to insomnia.
Mr. Healy added;
"Successive governments have ceded total control of a significant public health problem to organised crime."
"The honest and pragmatic response is to take responsibility for this situation and regulate the market."
"Liberal Democrats will take back control from the criminal gangs and protect young people by introducing a legal, regulated market for cannabis."
"We will restrict the market to over-18s. We will make cannabis safer by limiting THC content and requiring all products to contain CBD, which has been bred out of 'skunk' and counteracts the harmful effects of THC. And we will invest tax revenues of up to £1bn in education and treatment."
In America the drug has already been made legal in seven states with reported sales set to reach $20bn by 2021 – figures unheard of since the innovation of Cable TV.
Cities like Amsterdam have for years 'tolerated' the use of Cannabis which have help boost their economy through tourism as millions of Brits head to Holland to get high.