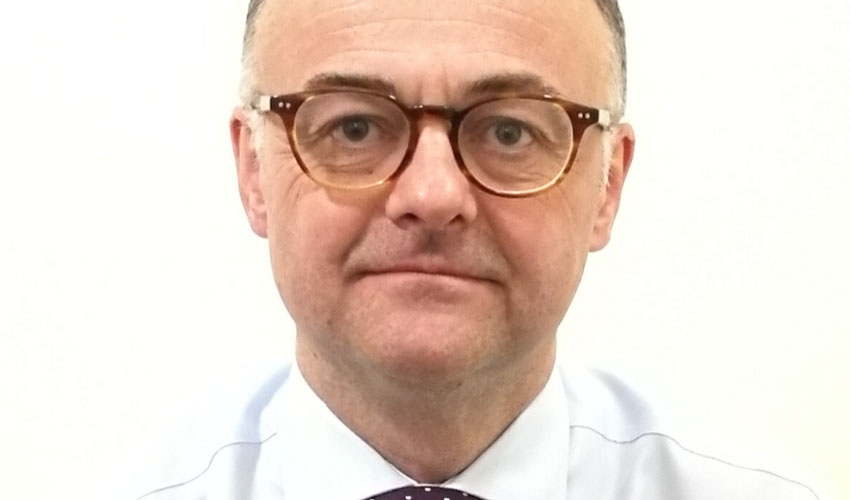 Hull City Council has announced the appointment of two new Corporate Directors.
David Bell, previously the authority's Assistant City Treasurer, is promoted to the role of Director of Finance and Transformation after 19 years with the authority.
Alison Murphy, the Council's new director of Children's Young People and Family Services, is a highly experienced leader in children's services who has worked in a similar capacity for a number of local authorities, most recently in Darlington and Harrow. She will take up her new role on 1 May.
Matt Jukes, Chief Executive of Hull City Council, said: "I am delighted to announce the appointment of two very capable individuals to these key roles. David has a great commitment to the city and is playing a key role in the transformation of our organisation.
"Alison brings a wealth of knowledge and experience of strategic leadership in rapid change and improvement and will be a great asset to our team. She joins Hull at an important time as we continue to improve services and educational attainment and to embed best practice whilst supporting our most vulnerable families.
"I very much look forward to working with both of them as we reshape our Council whilst continuing to provide the highest quality services to our residents."
David Bell, said: "I am proud to be taking up this vital role and look forward to working as part of the senior leadership team as we continue through a period of excitement and positive change for both the city and Council."
Alison Murphy, said: "I am really looking forward to joining Hull City Council. I am proud to be taking up this role and working with a strong team of officers, councillors, schools and partners to achieve the very best for the city's children and families."
Councillor Stephen Brady, Leader of Hull City Council, added:
"I am extremely pleased with the appointment of David and Alison. Hull is a city that is moving ahead like never before and we need strong leadership like theirs in the Council to deliver services that will support local people, reduce inequality and ensure that all of our residents can benefit from the tremendous opportunities that are developing in our city."