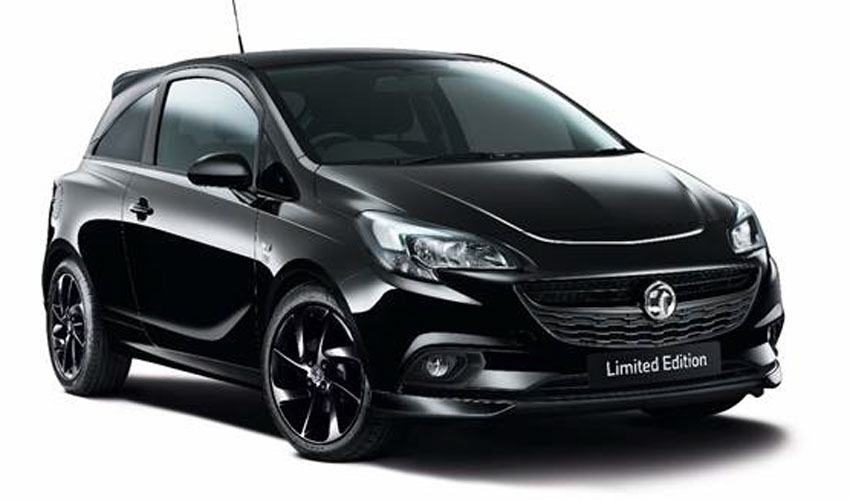 Local Vauxhall retailer, Evans Halshaw, is helping motorists stay connected and meet the growing appetite for constant mobile connectivity thanks to the 4G Wi-Fi found in the Vauxhall Corsa.
With the demand for mobile Wi-Fi access set to grow a staggering 23% by 2020*, Evans Halshaw in Beverley is delighted with the Corsa's easy to use and intuitive feature.
Recognising the importance of keeping motorists and passengers connected the 4G Wi-Fi supports up to seven devices, providing motorists with up to date information and more entertainment whilst cruising the open road.
Along with Vauxhall's safety and comfort features, the new Corsa's internet access enables passengers to stay close to what matters most while travelling – allowing drivers to travel anywhere in the UK and many other European countries and stay connected online.
Aron Brown, Dealer Principal at Evans Halshaw Beverley at Evans Halshaw, comments: "We're living in an increasingly connected world driven by social media and mobile and tablet devices. The Corsa embraces this and will enhance customer experience and I'm sure the convenience will be greatly received by all.
"Instead of spending long journeys stressing over interrupted streams, passengers in the new Corsa can turn their own car into a wireless hub thanks to the Vauxhall OnStar service, so they're never out of the loop."
Joining other popular models such as the award-winning Astra and Mokka X, the Corsa has taken a big step in the pursuit to become fully connected. Once more the addition of numerous features including Apple CarPlay and advanced park assistance allows for easier operation of the vehicle.
4G Wi-Fi is one of the many features for motorists and back seat drivers to remain connected to the digital world as part of the OnStar service**, your on-board personal connectivity and service assistant that offers a range of services including Automatic Crash Response and Stolen Vehicle Assistance.
For more details, visit your nearest Evans Halshaw. Alternatively go online to www.evanshalshaw.com/vauxhall.