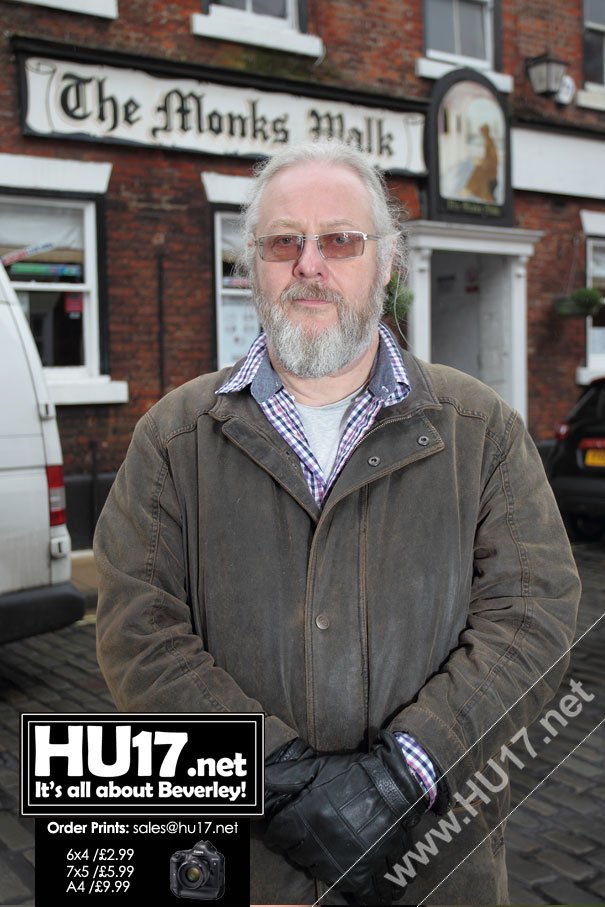 Monks Walk pub in Beverley is celebrating Halloween in its own unique way with a return to traditional values.
Instead of the modern Americanised 'trick or treat'  festival the evening will include the 'All Hallows' Eve' format that was commemorated in the north of England for hundreds of years.
Landlord Neil Pickford said that, until the last century, adults and children would have sung for Soul Cakes, which would then be put aside, with a glass of wine, to welcome the souls of saints which  rose from the dead on All Hallows' Eve.
The souls of the bad, however, would be kept outside in the cold, frightened away by the grotesque faces made out of pumpkins or other raw materials.
Neil said: "It's a tribute to traditional northern celebrations rather than the Americanised event we know today – so we've got some special creations for all to enjoy alongside our regular offerings. There will be pumpkin soup, and customers are invited to sample freshly-baked Soul Cakes, made by members of staff, along with a glass of mulled wine."
The evening's entertainment will also include scary tales, told by Monks Walk's own Alex the Apparition, mixed with a selection of acoustic music MC'd by Katie Spencer.
All are welcome to try a taste of an old-fashioned Halloween from 7pm onwards with music starting from 7.30.