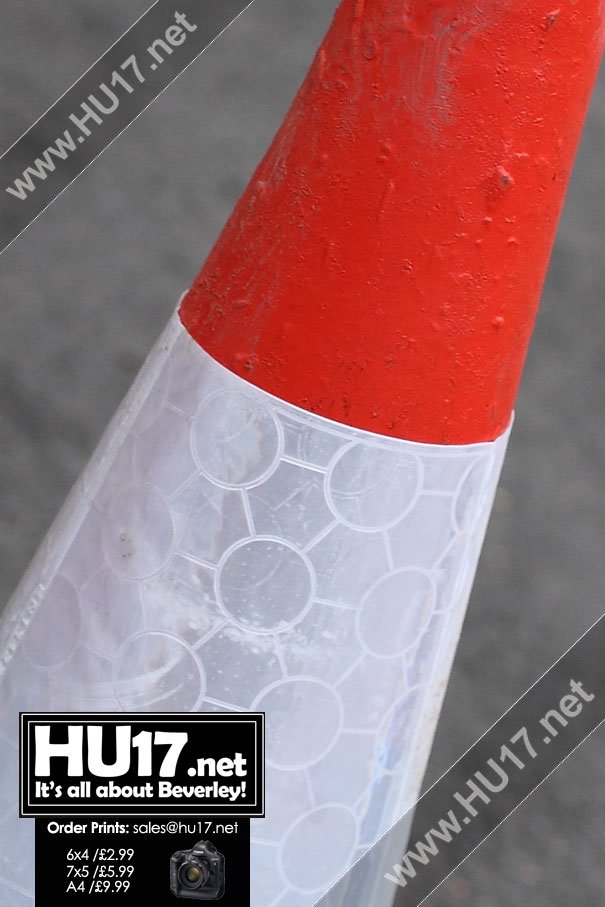 Work is to be carried out to strengthen Monk Bridge on the A1035 Bridlington to Beverley road, near to the village of Leven.
Contractors working for East Riding of Yorkshire Council will carry out work on the brick parapets of the bridge starting on Monday 1 August.
In order to reduce the risk to both passing vehicles and to the contractor, temporary traffic lights will be in place for seven nights only from Monday 1 August until Friday 5 August, and then again the following Monday and Tuesday evenings, 8 and 9 August.
The traffic lights will be put in place at 9pm each evening and will be removed at 5am the following morning, so there will be no day-time disruption to traffic.
Further strengthening work will continue on other parts of the bridge until the end of August, but this will not require traffic controls.
Dave Waudby, head of infrastructure and facilities at East Riding of Yorkshire Council, said:
"We apologise in advance for any inconvenience these traffic lights will cause, but we have tried to minimise disruption to motorists by carrying out this work at night."