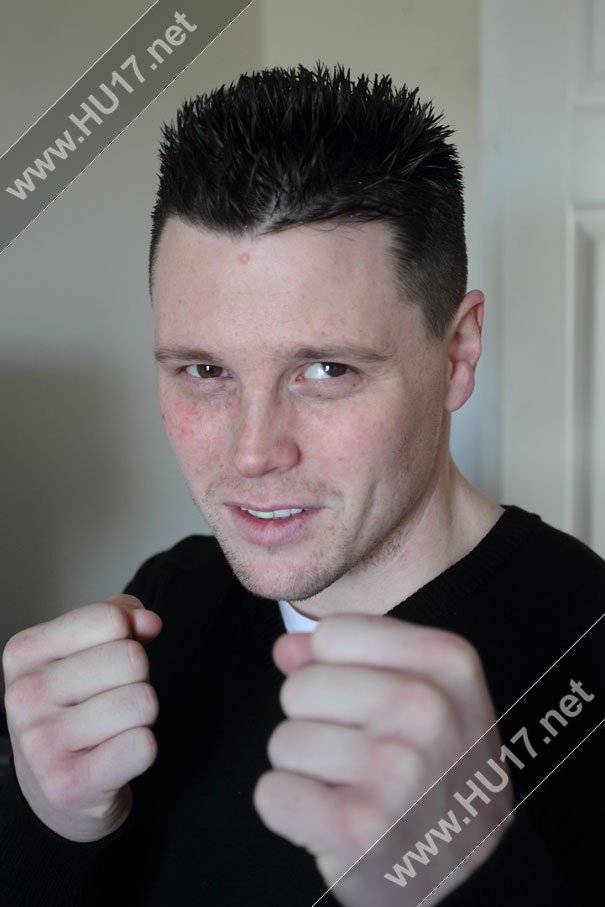 Matthew Milnes says he is excited and really looking forward to stepping in to the ring at the KC Stadium this weekend.
Milnes who is keen boxing fan will put on the gloves for the first time taking on David Brooke in a contest lasting 3 rounds.
Speaking to HU17.net Milnes said;
"I have always wanted to do this. For the past few months I have been putting the work in training three times a week."
On Saturday evening Milnes will be hoping to pick up his first and says that if all goes well he may consider taking his boxing career to the next level, he said;
"The people training me think I will do OK on the amateur boxing circuit so if Saturday goes well I may look at giving it a shot."
While Milnes is taking part to for fill a dream he is also raising money for a couple of charities. He is hoping that when all is said and done who would have raised around £1500 for good causes.
He has managed to raise the money through the sale of tickets and also thanks to three local firms, East Yorkshire Delivery Company, L & K Flooring and the Yorkshire Tiling Company have all sponsored him.
He said;
"I would like to thank all each and every person who has put their hand in their pocket top back me and support what I am doing. They are all coming on the night and I will do my best to entertain them."
"I am not nervous at all but I think that may change when I make the short walk to the ring. Whatever happens I am relishing the chance to finally take part in a boxing match."