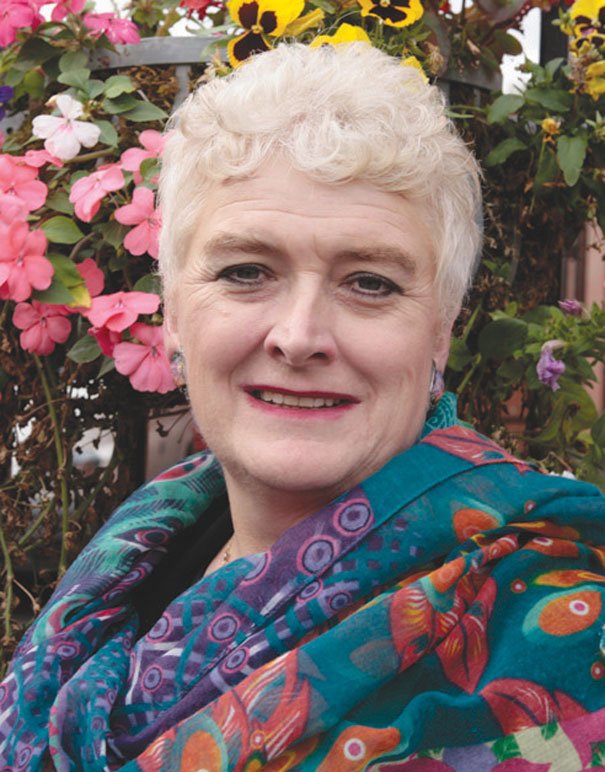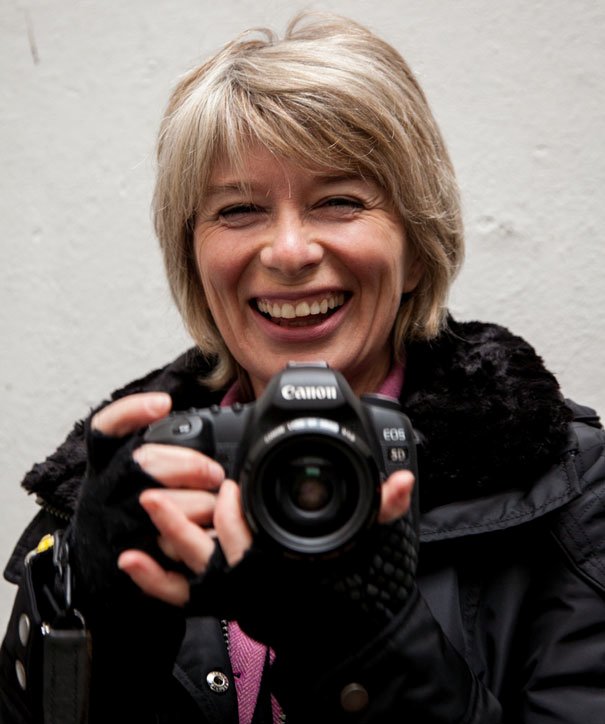 Creation Fine Arts Gallery in Beverley will be hosting "An Evening With Extraordinary Women" on Friday 20 February.
The event will feature international photojournalist, Lee Karen Stow, and the former Mayor of Beverley the prospective Parliamentary candidate, Margaret Pinder.
As an evening it will offer guests the chance to meet and chat with both of these 'Extraordinary Women.'
Lee Karen Stow is known for her work in Sierra Leone and she will be giving a short presentation on her project there together with a display of her photographs.
The evening will run from 7.00 – 9.30 pm. Local brewery, Atom Beers, will be providing a bar and there will be a finger food buffet.
Tickets are £10 bookable via the Gallery at 7 North Bar Within, Beverley, HU17 8JU or on 07534 981220.