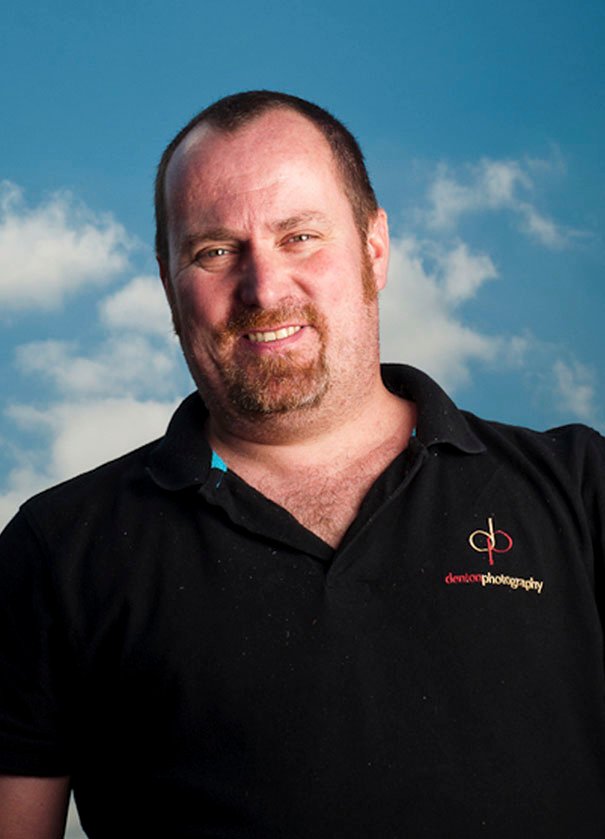 Bishop Burton based photographer John Denton has a busy start to the year and it's not going to slow down.
He's packing his bags for one of his biggest trips yet, a teaching spot at the Wedding and Portrait Photographers International (WPPI) Convention in Las Vegas.
Coomenting on the the trip John said;
"It's an incredible honour to be asked to go out to the States. I'm one of only two Brits that have been asked to go and teach there as well as judging the various competitions and awards."
"I'll be leading a group of photographers around the streets of Vegas teaching various lighting and posing techniques and can't wait."
2015 started with a bang for John with a trip to London for another major photography show, in January it was the UK version of the WPPI.
He added;
"I was in London for the week and did nine shows in all across five working days. It's exhausting but great fun and culminated in the awards dinner for the industry."
"We were absolutely thrilled to be nominated as one of four leading photography trainers worldwide."
"It was also good to be able to take two local models down there and give them experience of working at a high level in the industry, although we nearly killed them in the cold on a night time fashion shoot by the Thames."
It's not the first time John's work has taken him off on a long haul trip.
He added;
"Usually the teaching takes me around the UK and Europe but last year we went across to Taiwan for some lighting demonstrations. It was a fantastic experience, I love the places my camera takes me too."