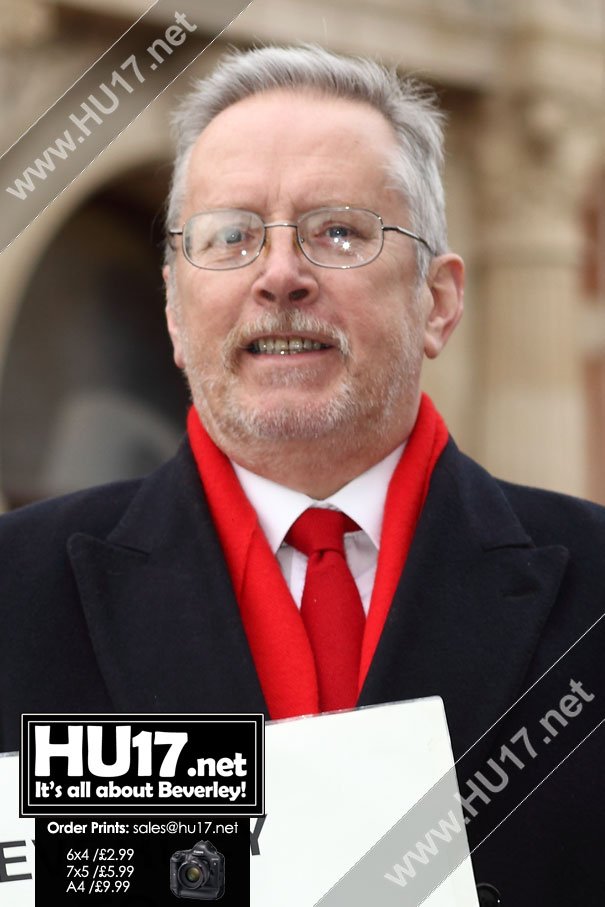 It's the question most people have asked in advance of Beverley Labour Party's Burns Night fundraiser on January 24th 2015.
Karl Turner MP, the new Shadow Solicitor General will be the keynote speaker at what has become one of the highlights of Beverley's social calendar.
A night of haggis, bagpipes and country dancing will take place at Hodgsons Pub on Flemingate to commemorate the birthday of Scotland's most famous bard and one of Britain's most love poets, Robert Burns.
Richard Corbett who represents Yorkshire in the European Parliament and Beverley Town Councillor and Prospective Parliamentary candidate Margaret Pinder will also be among the special guests.
Speaking today Beverley Labour's George McManus said;
"A number of people have asked if the Hull East MP will be wearing a kilt and questioning his qualifications to do so. 'There is a popular misconception that you can only wear a kilt if you're born in Scotland.It's not true. The only qualifications according to my wife are a bit of courage and a good pair of legs.
"Over the years, we've held a number of these fundraising events, and they're great fun, but we'll need to see what Karl decides to do."
"If anyone would like to come, please contact Judy Dickinson for tickets on 01964 542593. Tickets are priced at £20 and the event is almost sold out."