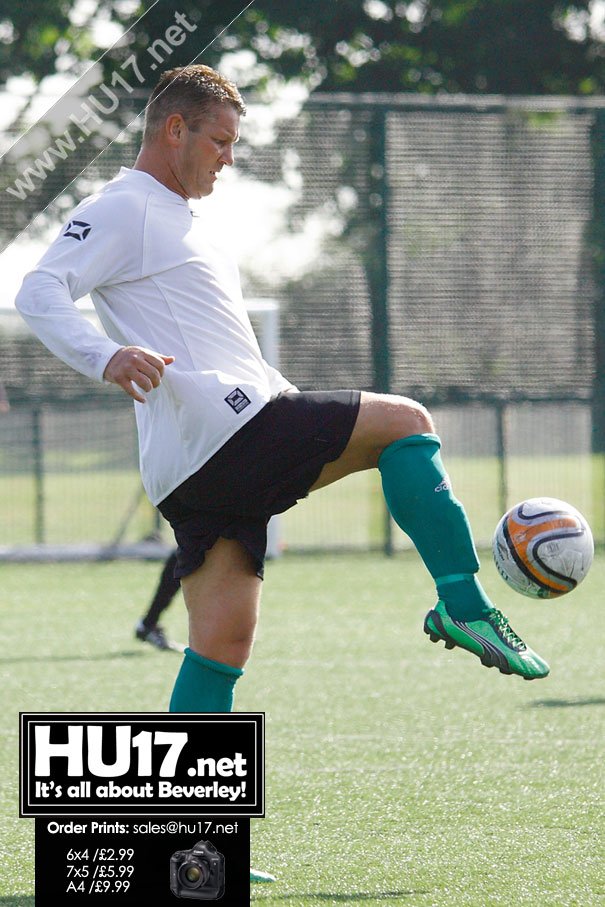 Former Hull City player and fans favourite Dean Windass will be turning on the Christmas Lights in Beverley this year as organisers pull out all the stops to bring in the big names.
Windass who now plays his football for Walkington will join cast members from a top Disney production as Beverley officially begins the count down to Christmas.
With the fantasy world of Frozen set to take to the street of Beverley on the 30th of November as the Christmas Lights Switch On Event brings together some of the most colourful characters from the world of film and sport.
Stars of Disney's hit musical comedy will be meeting and greeting children and parents and inflicting some extra magic on the day long extravaganza across the market square.
If the ice rink, fun fair and pop up cinema weren't enough, there will be plenty more to keep the family entertained including a host of other special guests who will also be joining the stars of Frozen on the day with Hull KR's mascot, Rufus the Robin, handing out gifts, and Santa Clause meeting and greeting children from his grotto.
Bigger Ice rink is planed for this years Christmas Lights Switch On Event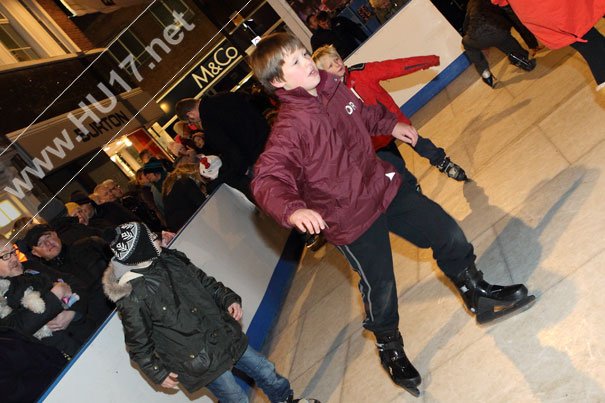 The confirmation that many football fans and Hull City supporters will be delighted with is that the former City legend Windass will be partaking in the events, switching on the market lights in Saturday Market.
De Lacy Hair & Beauty proprietor, Kerris Lacy, organised the arrival of Princess Elsa and Olaf the Snowman. She Said;
"Christmas in Beverley is always special, but this year is going to be one to remember."
"De Lacy Hair & Beauty we are delighted to have coaxed Princess Elsa and Olaf the Snowman into swapping their magical kingdom for ours."
"I'm sure the kids will be delighted to meet them and I expect some adults too!"
One thing that has certainly made many football fanatics jump for joy was the announcement of Dean Windass, I'm sure I won't be seeing much of my husband on the day now."
"It's very kind of Dean to come along, he is a legend to a lot of people in the area and to see him help with the community will see us raise a lot of money for charity I'm sure."
"It's going to a great family fun day out."
Takings from the proceedings will go towards local charities and other good causes.
Sunday 30 November 2014 Christmas Lights Schedule
1.00pm Entertainment with Beverley FM and Local Bands (Saturday Market)
3.00pm Prize Presentation (Wednesday Market)
3.30pm Tree Switch On (Wednesday Market)
3.45pm Tree Switch On (Angel Corner)
4.10pm Market Lights Switch On with Dean Windass (Saturday Market)
4.20pm Market Cross Switch On (Saturday Market)
4.20pm Beverley Lions Service to Commence (Saturday Market)
6.00pm Outdoor Cinema (Saturday Market)
Anyone interested in volunteering at this years event, please contact Lindsey or Ellie on. 01482 860433
Please note times are Subject to change