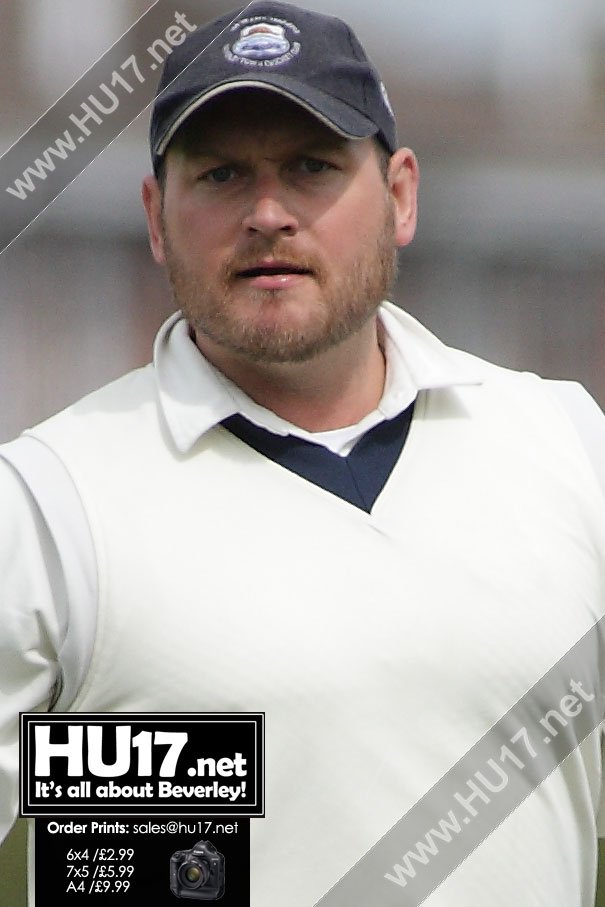 Beverley Town Cricket Club 1st XI will entertain Easingwold at the Norwood Recreation Ground this Saturday in a top of the table clash.
Beverley will be without Alex Morrel and Keiran Thompson for the match, but the skipper Jonathan Fisher is confident his side can get the win, they need to remain top of the table.
Currently, in first place Beverley will still field a strong side despite missing some key players, Speaking ahead of the game Fisher said;
"Easingwold come to Norwood with a lot of experience, they are good side that are used to competing at the top of the league."
"Although it is early days in the season I am looking for us to win and get all 30 points, so we can start to put some distance between us and the lower half of the league."
"Tom Haytack and Guy Brumfield have been called up into the first team, and I am pleased with the selection I have made. There are no weak links in our team and the batting line up is very strong."
Fisher was left disappointed last weekend after bad weather meant all the fixtures were 'washed out' and looking to get back to winning ways.
Beverley is yet to be beaten at home in the league. They have already beaten Sewerby and Clifton Alliance, which has seen them storm to the top of the table.
Last time the sides met Beverley cruised to an eight wicket victory as Faisal Abid scored big to secure Town eighth spot in the table.
Matthew Mudd, Tom Haytack and Jamie Roe, who all play, all featured in that game with all of them picking up wickets. A repeat of that result on Saturday would see Beverley remain top of the table after four matches.
The club house at Norwood will be open from 3pm and will be showing the FA Cup Final, all support is welcome.
Beverley Town 1st XI Team
Jonathan Fisher (capt), Anthony Spence, Fiasal Abid, Olly Grantham, Iain Gillyon, Andrew Burton, Alan Acklam, Tom Haytack, Matthew Mudd, Jamie Roe, Guy Brumfield